Hello there!
I'm selling some stuff I've had sitting around and some stuff I got from smash&grab.
Also, i no longer play lacrosse so selling some random stuff.
Make offers and trades, I'm not too attached to anything here.
Paypal only or local transaction.
Post in thread or PM me, as always +k for bumps
PS check my feedback
Thanks for looking!
First off some stuff from smash & grab: XL Brothers of the Blade in blue (looks more like black) BNWT- $30 shipped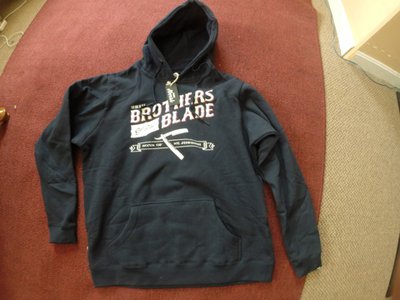 Next is a XXL Jiberish J Flight in Green BNWT- $25 shipped
Now a XXL crew that I have no idea of the name BNWT- $25 shipped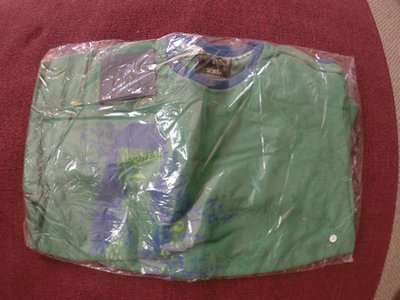 Size Large Armada Feivel in orange. Fits tall and slim, longer than most XLs, great riding hoodie. A little faded thats it. $30 shipped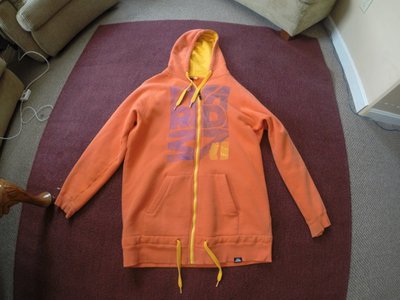 Size large 4frnt crew, worn maybe twice. Fits like a normal large- $30 shipped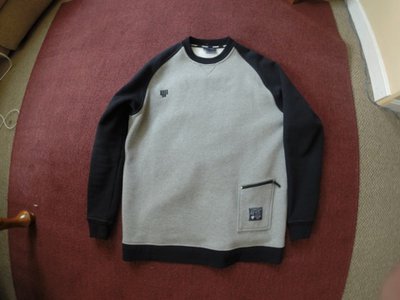 Size xl Jiberish times tee, worn maybe once.- I'll throw it in with a purchase or $15 shipped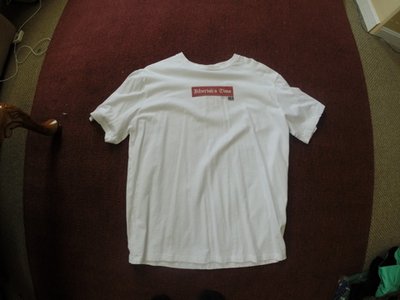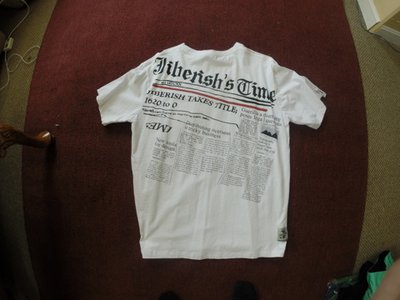 Onto some pants: XL loose fit Oakley camo's in great condition, some boot marks on the cuffs that's it- $35 shipped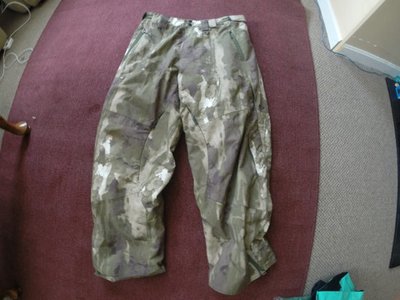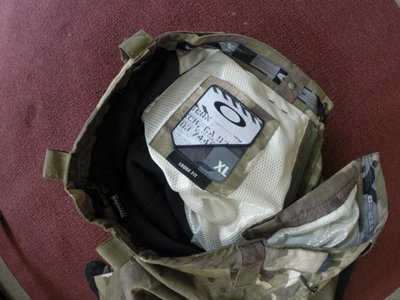 Moment pants in XL, these have an awesome fit and look sick. Would make a good summer pant. They are really beat up with a tear on one leg, a rip in one of the pockets, and rail stains all over them- $20 shipped (basically the cost of shipping)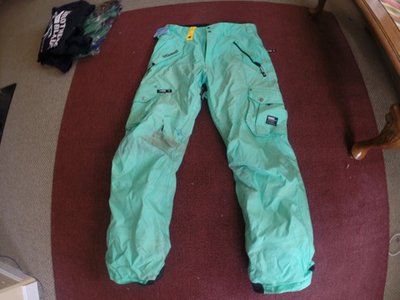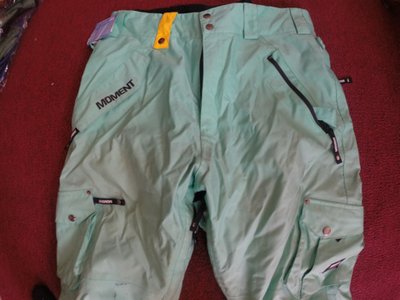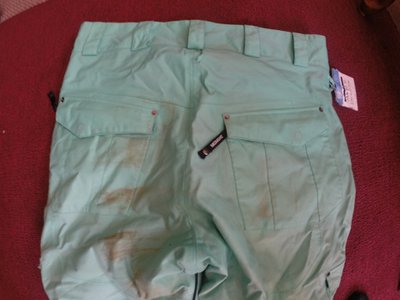 Now some random stuff: nice little Sony point and shoot camera, 14.1mp, comes with 4GB card, case, charger, and cable. Works great looks like new, I just never use it. -$40 shipped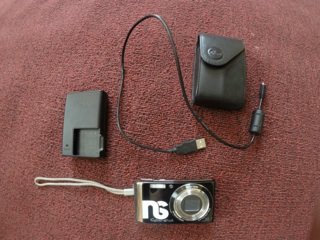 Lacrosse stuff: Brine truth head, could probably use a restring-$20 shipped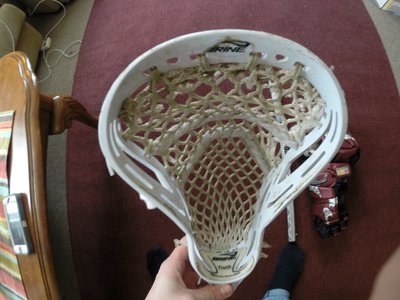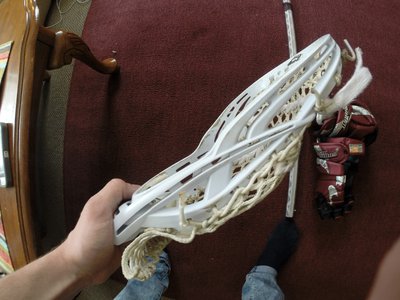 Warrior MacDaddy gloves 12" don't stink, pretty sick gloves no rips- $35 shipped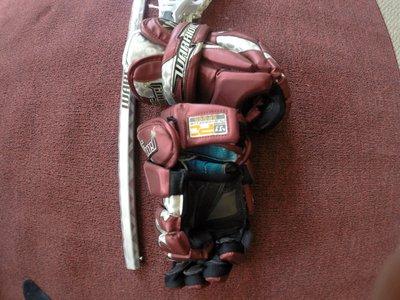 Warrior criss cross kryptopro shaft. super light, has a nice feel no dents- $35 shipped
Warrior lacrosse bag, nice bag plenty of pockets- $35 shipped: I can do a package deal with everything.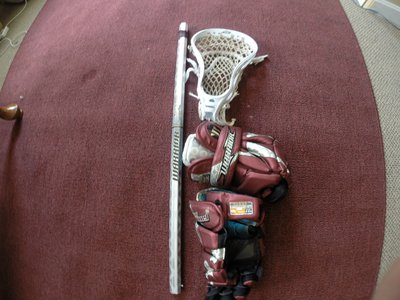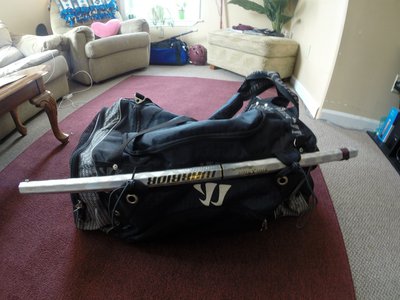 don't forget, everything is OBO!
Thanks