Hey guys, as the title states, I really need some funds here. Rather than bumping my previous ad that left out some crucial deets on the gear I decided just to make a new one here. Anyhow, I need the cash, so no trades please. With the items that include shipping, the price is for shipping within the continental US only. I will ship to Canada, but we will need to negotiate a price to cover the higher cost of shipping.
First up, I have some 26.5 Full Tilt SethMo's. These are the 2012 model and have close to 40 days on them. Good condition, normal wear and tear. One of the middle buckles blew off on a trip this winter, however I had it replaced. The shop replaced it with a plastic buckle rather than an aluminum one, so that is why one buckle is black opposed to the silver ones. The intuition liners only have 1 heat mold on them, so are more than ready to be molded to the next user. Gonna go ahead and ask $185 shipped for these.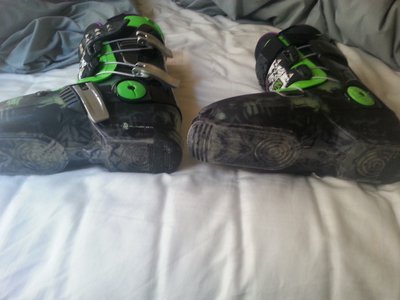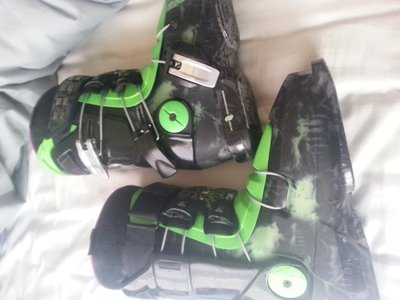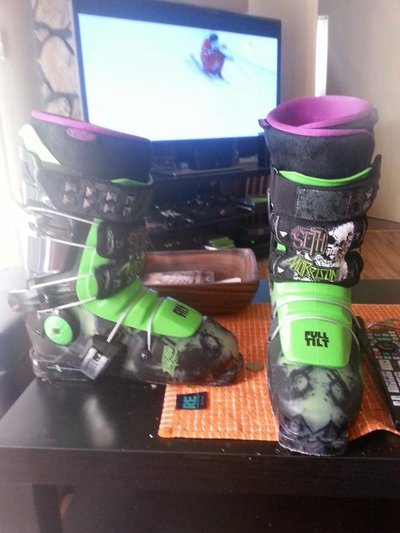 Next up, I have some large Rip City Red Saga anomie pants. Good condition, tearing around the cuffs as you'll see with any of the baggy pants, and a tiny cut on the bottom of the leg. Doesn't affect anything, but just wanna give full disclosure. Some great condition Saga anomie's, other than the bottom cuffs you'd be hard pressed to tell them from new. Asking $65 shipped for these.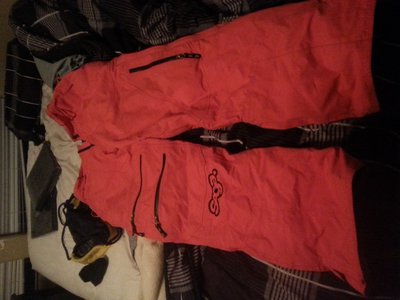 Third, I have some Hestra Seth Morrison 3-finger claw gloves. Size 10, in the black and gray color scheme. Good condition, been approximately 20 days since the last leather treatment, so they could definitely use another. However they are still very waterproof and very warm. I've never gotten cold or wet hands(besides my own sweat) in these. However, the zipper on one glove has come off, and the wrist leash tugged off. I was not able to replace the zipper, but did have the wrist leash sewn back on. Uhh, not really sure where to price these because of the flaws, but I'm gonna go ahead and say $65 shipped initially.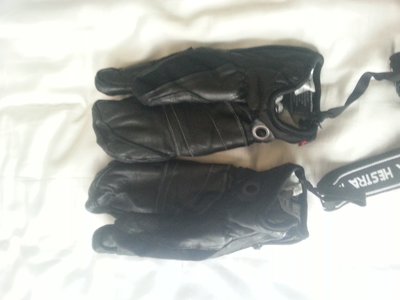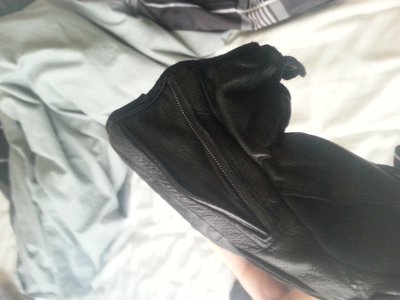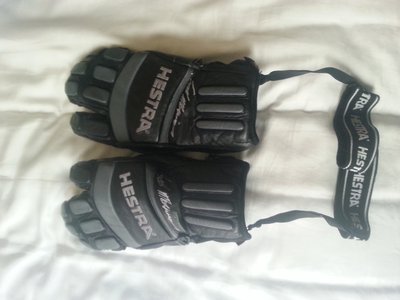 Lastly, a pair of Goode Pure Carbon fiber poles. These things are sick. Retail for $150 or something around there. Nearly indestructible, I've put some MAJOR pressure on these things and they just bend and spring back. Sick neon orange/carbon color scheme. The poles are 44" or 110cm in length. Bit of scraping on the bottom, but no deep gashes that would compromise structural integrity of the poles. I'm only selling because I've found that I strongly prefer shorter poles, but would have absolutely no problem keeping these. So I'm gonna list these at $50 + shipping firm.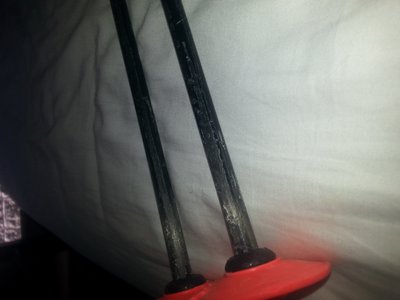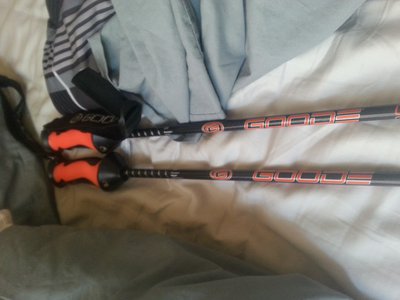 Thanks for looking guys.