I recently won a Freeskier gear giveaway and received this years brand new Oakley Seth Morrison pants and jacket in size XL. They are both Oakley's top of the line gear. I'm selling them because I bought new gear at the beginning of the season that I prefer over this suit; they have never been used, only tried on once with the tags still on them. The jacket sells for $600 and the pants for $460 off the shelf, so $600 is what I am asking and that is quite a bargain for GoreTex approved outerwear.
This suit should have an extremely long lifespan, so someone offer up and take these babies skiing! The only trade I would be interested in is an American Fender Jaguar in mint condition.
Located in Eugene/Portland so localness would be great.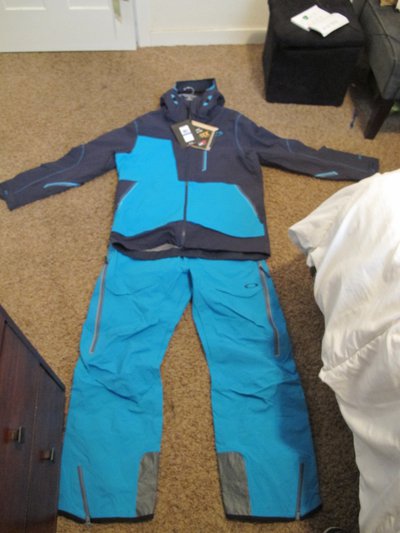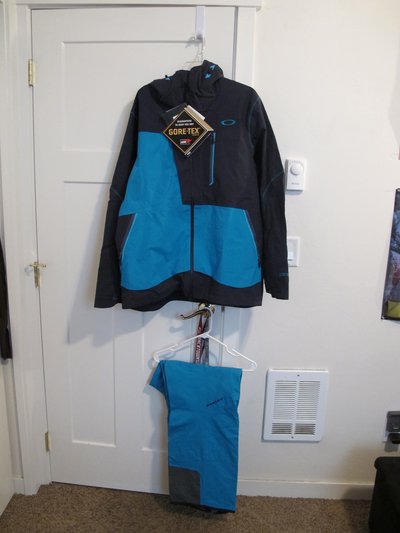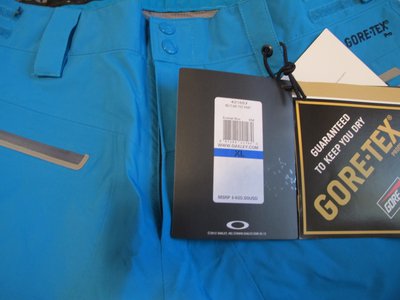 Thanks! Feel free to pass this on to other people because this isn't exactly what most of NS is looking for. Your mom/pop/cousin/slave may need a new setup!
Thanks