Hey all, trying to sell some of my old outerwear and streatwear. Payment preferable through paypal but whatever works. Willing to cut deals on purchases of more than one item.
First, my 3xl Jiberish vault hoodie.9/10 $40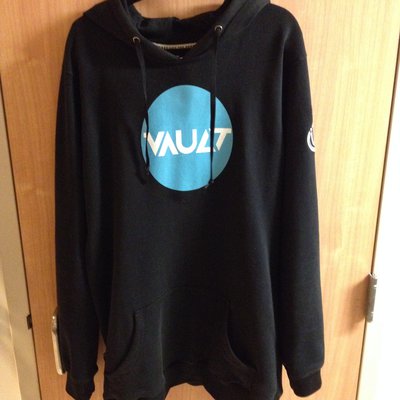 Line crewnech, TEAM SIZE 8/10 $40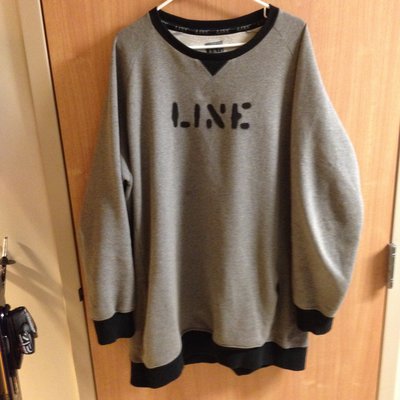 Fiesta XXL hoodie,only worn once fits similar to saga shutout jacket 9.9/10 $50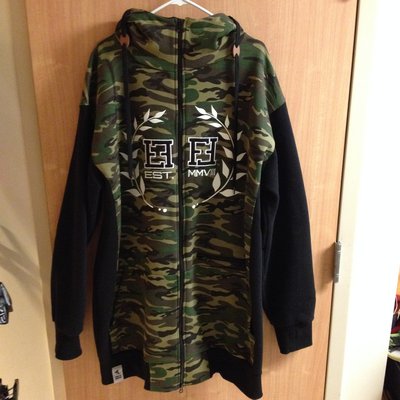 M.Elihu Vest, XL Fits runs super long for an XL 7/10 $30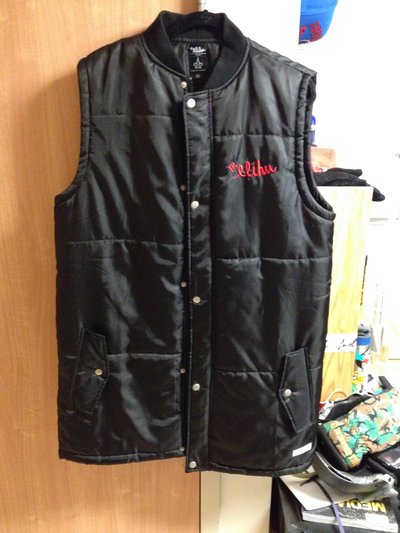 minor tear in the back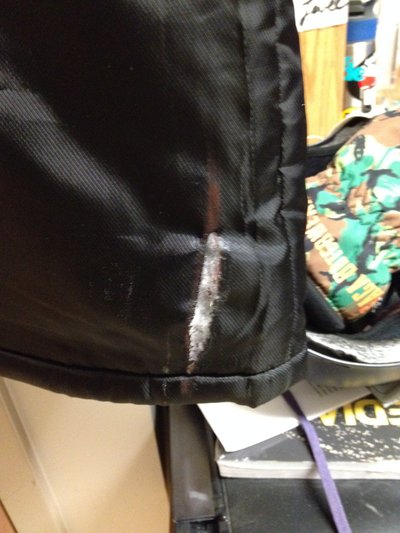 The North Face freedom pant, L 9/10 $30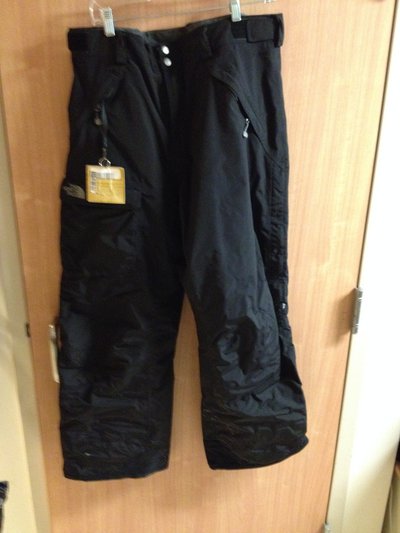 Now I have a bunch of streatwear im trying to get rid of
Jiberish Tie or Die shirt, XL $20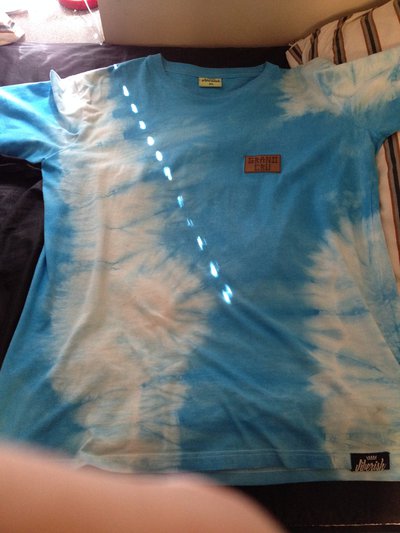 TNF long sleeve button up shirt XL $20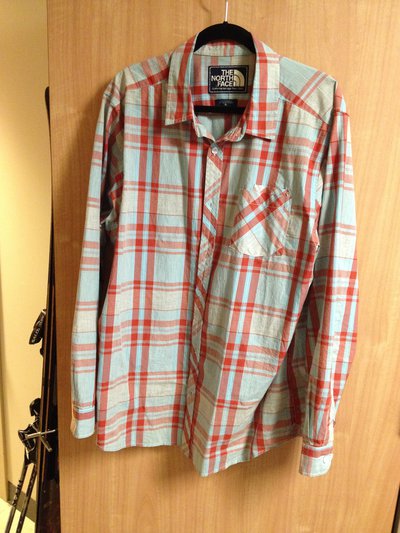 Diamond Supply Co. Hoodie XL $20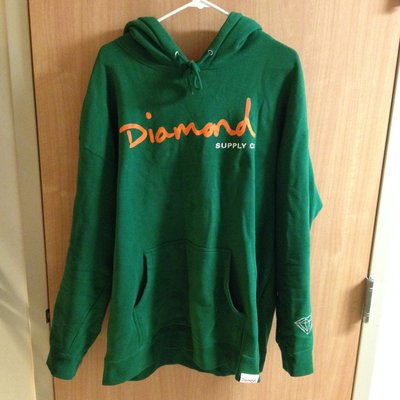 LRG and Diamond Shirts all Xl. $15 each or $30 for all of em.