Alright for sale I have 2 pairs of Oakley Crowbars. One pair is a THall version with a high Persimmion Lense 8.5/10, great all around lense. The other is a pair of black and gold pattern with a Hi Yellow Lense 8.5/10, great for night skiing. Looking to Get $50 shipped a piece for them.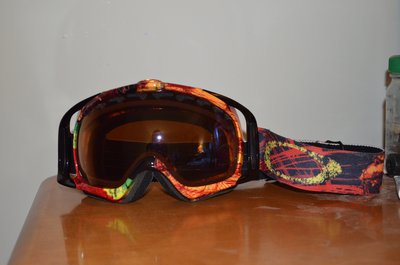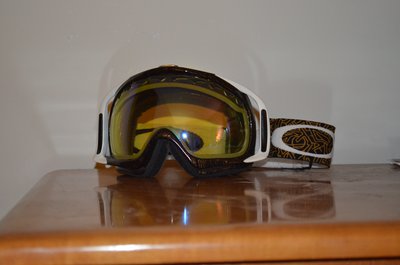 Also I have a pair of Full Tilt tongues size Large flex 4 for sale, little smudging on them but still in great condition 9/10. Looking to get $35 shipped for them.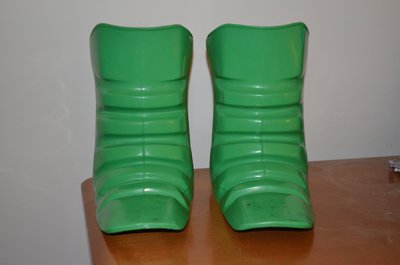 Lastly I have a pair of 4FRNt Deadbolts 412's for sale. Great Binding, 7/10. Not looking to get a lot for them, $70 shipped for the set.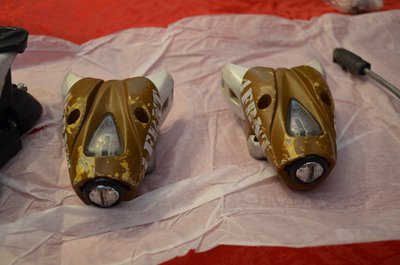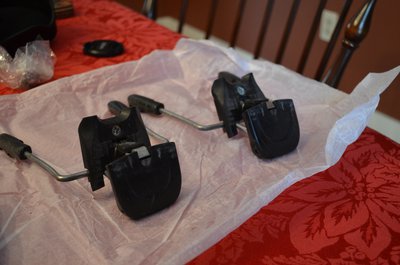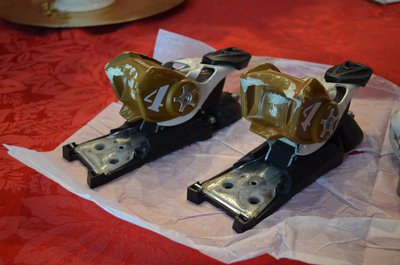 Thanks for looking. Feel free to message me with any questions or offers.