+K For BUMPS!!
Hey Ns. Got some older gems I though I'd let some others enjoy.
Everything OBO but I have the prices I'm looking for listed. think of them as reserves cuz I wont take much less.
Buyer pays shipping.
PM me for more photos via text.
This one is form 2006 I believe.
Size 3XL, length is 32.5"
9.9/10 warn 2 times.
I would like to get $35+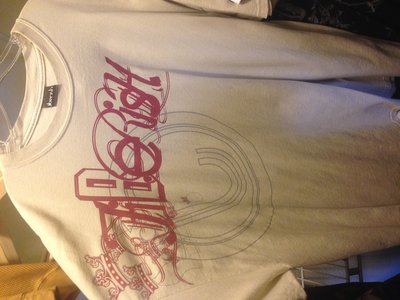 I think this one is 06 as well
Size 2XL, lenght 31.5"
9.9/10 warn once.
I would like $30+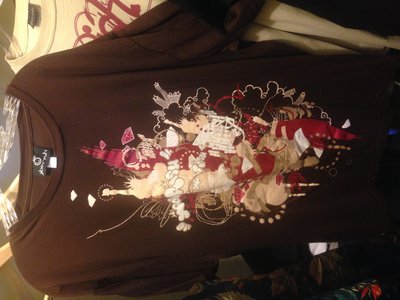 Not sure what year but kinda old Level 1 army green hoodie, This thing is so damn soft the inside is silk or something, most comfortable piece of jib I've ever owned.
Size 4XL, length 34"
9/10 great condition.
I would like $70+
(Choppin wood for sale too 4XL)
Pier 32 IceCream Shoppe Colorway.
Size 3XL , Lenght 32.5"
9/10 Not a single noticeable stain.
I would Like $80+
Thanks for your time friends!