Here, my fellow shredders and purveyors of the gentlemanly sport we call skiing, one will find a pair of Full Tilt Tom Wallisch size 24.5 BRAND NEW as well as varying LINE Skis accoutrements. Enjoy and personal message yours truly if interested. I'm leaving the prices open on purpose. Let me know what it's worth to you and I'll tell you if you're dreaming or not.
Tom Wallisch Full Tilts. Sz. 24.5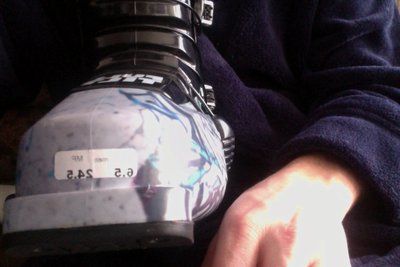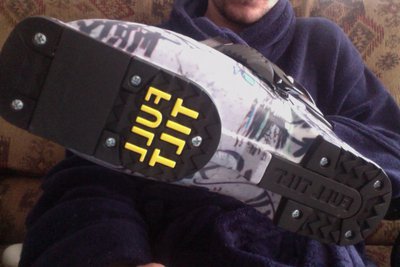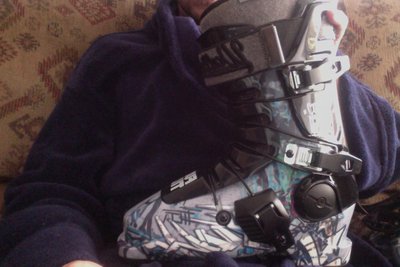 LINE Windbreaker.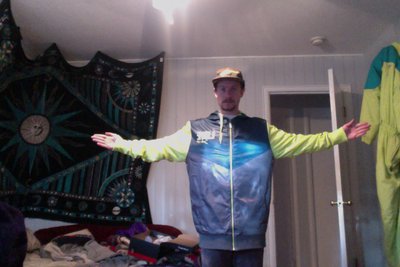 LINE Sir Francis Bacons. Sz 172
(binders not included)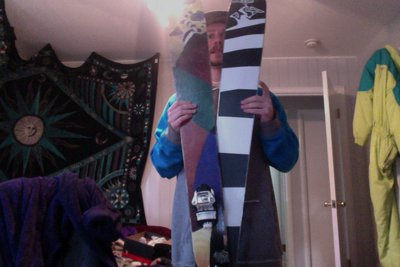 Full Tilt Tote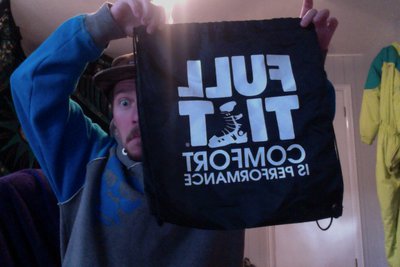 Moment Jacket Sz. Lg.