Reason for selling: I work at a ski shop so i get somewhat of a deal, selling the stuff that i bought but will not wear.
Selling the Line Opus's to get new park skis because mine are shit.
2013 Line MR. Pollards Opus
No Drill Holes, Brand New.
550$ DM to discuss shipping costs.
2013 Saga Shutout Large
Never Worn 10/10
125$
Saga Camp Hoodie Large
Never been worn (got wrong size)
No tag so 45$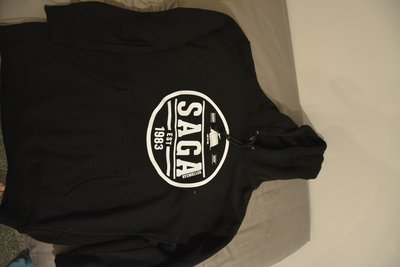 Saga Monarch 3L Red
Bought them, then decided i wanted black pants.
185$
Buyer Pays shipping
Dm if you have any questions