Oakley Crowbars 6.5/10 everything is in perfect condition except for the lenses they have quite a few scratches but nothing too too serious.
$40 obo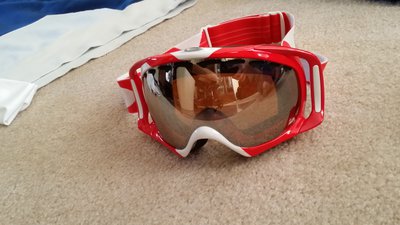 Oakley a frame 5/10 these are pretty old but the lenses have a quite a few little scratches but nothing ive really ever noticed using them.
$25 obo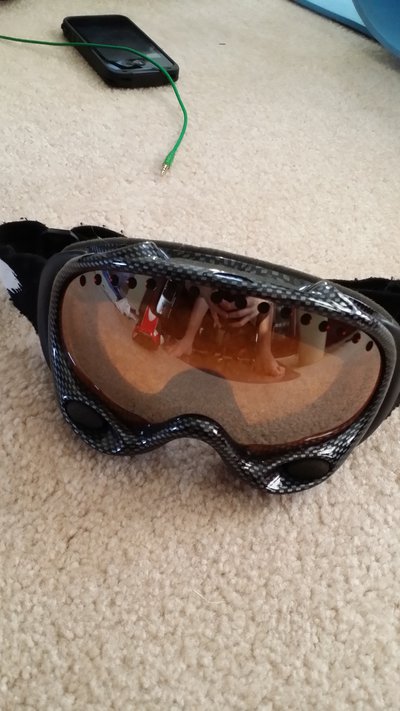 Lifeproof iphone 4/4S 8/10 case this thing only has a few scraps and it is still water proof. I will also included the headphone adapter when shipped.
$25 obo
Smith maze 4/10 this is pretty beat up and was spray painted.
$10 obo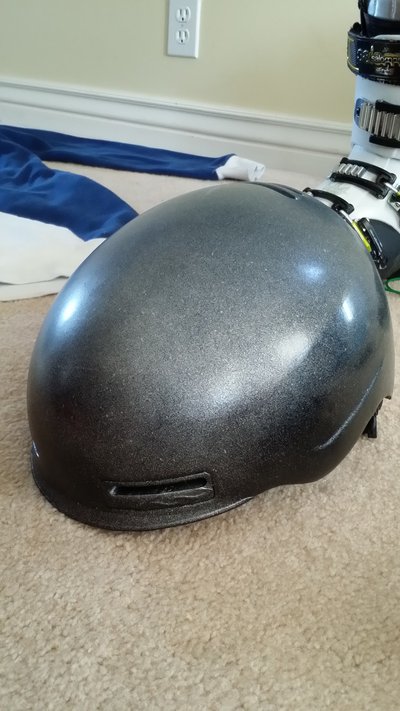 Salomon Quest Access 770 boots size 25 7/10 a lot of little scrapes and dings but nothing that would affect the performance. These still have a lot of life left in them
$50 obo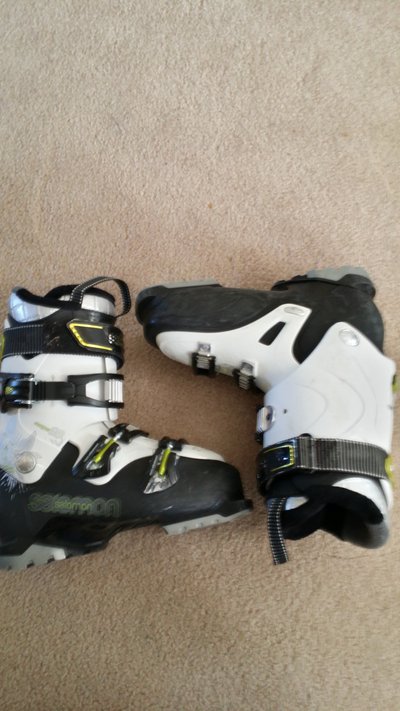 Happi Hoodz "mini" length 39 in. from top of shoulder to hem. 7/10 Pretty good condition other than a few little stains on the pouch. Will throw in a drawstring as well before shipped.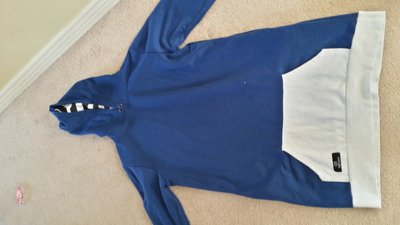 Hestra vertical cut freeride gloves size 8 9/10 these things are in great condition and only used a few times
$50 obo
Skullcandy hesh headphones 9.5/10 these things are practically in perfect condition only used a few times.
$10 obo