First off is K2 Silencers, brand new still in plastics. Really light ski with cap construction so they'll be very durable. Super poppy with great flex and rip on the groomers. I never heard anything bad about this ski and have seen friends last for years. Size is 179. Looking to get
260.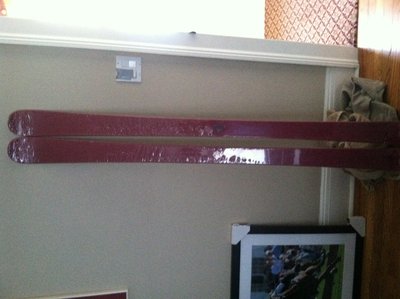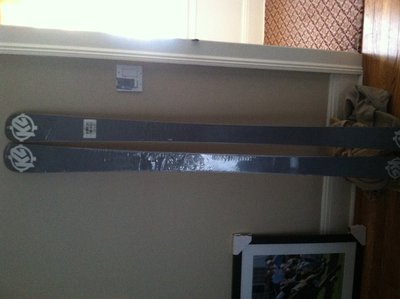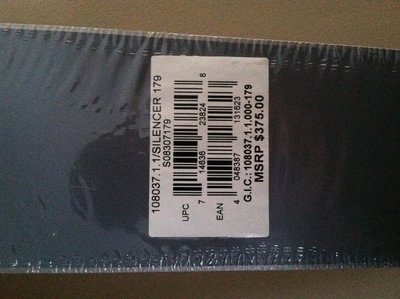 Next is the Salomon Mai Tai's, there the same as the suspects during this year but with a different graphic. This ski won best ski of the year a couple years in a row and that talks for itself. Holds up great on edge and screams down the mountain. In my opinion this was the strongest / most durable park ski Salomon made, the models after this one never held up as well. Size is 171. Looking to get
275.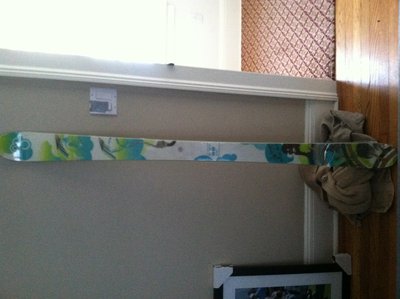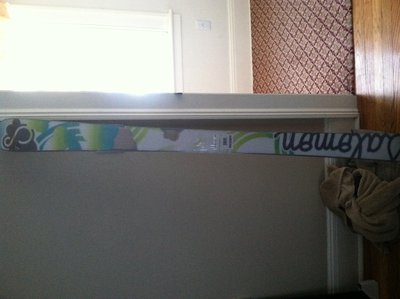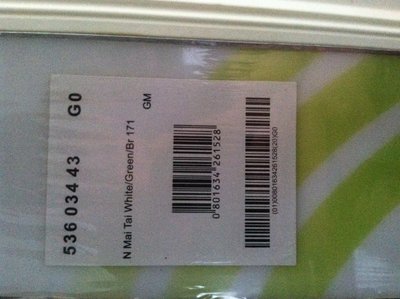 PM me for any questions. Everything is going through PayPal and I am only looking to Trade for other skis sizes 173-179 or FKS/Pivot bindings.