TRADES ONlY, things are not for sale
Things I would trade for:
- Goggles
- Skis (kind of unrealistic Ik)
- Hoodies
- Tall Tees
- Snowpants
- Jackets
- really anything, just ask, worst I can say is no
Rules:
- Please no lowballing
- Bumps get K+
- If we do made a trade then you ship item to me and once I get the tracking # I will send it right out
- Please no hate. Happy trading
First we got an Armada Hoodie, size Medium. 27in
10/10 worn 2 times, like new
Will trade for really anything, just ask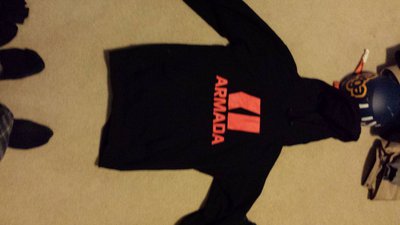 Next we have some Burton, Medium, Khaki snow pants
Will only trade for other snow pants
6/10 somewhat beat up, will wash to remove stains
size medium, fits me perfect (5'9"), They are not slim but they are not to baggy,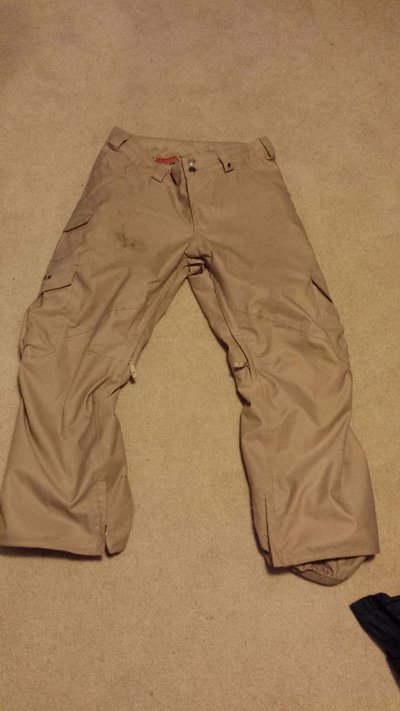 I got a quality Bern Baker Helmet in blue and orange, size Medium, its got Line, saga, level 1 and rossi stickers on it, but I 'd be happy to take them off. Also has a gopro mount which I could also remove.
I have the padding as well
8/10 for a few minor scratches
will trade for whatever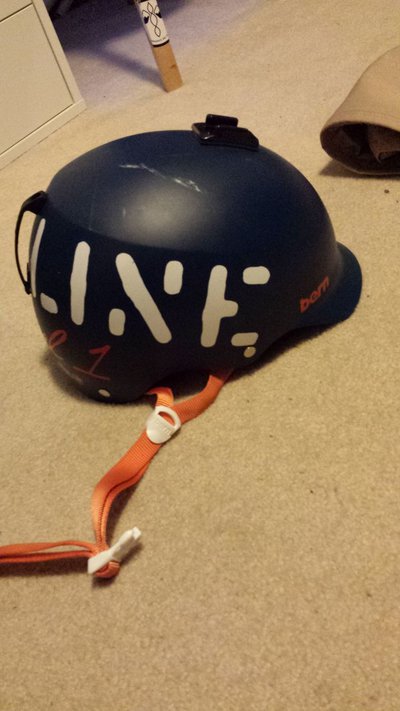 Last up we have the LINE Stance Hoodie,
Sick hoodie, size medium, goes down to just below my waist (5'9")
10/10 worn 2 times
will trade for whatever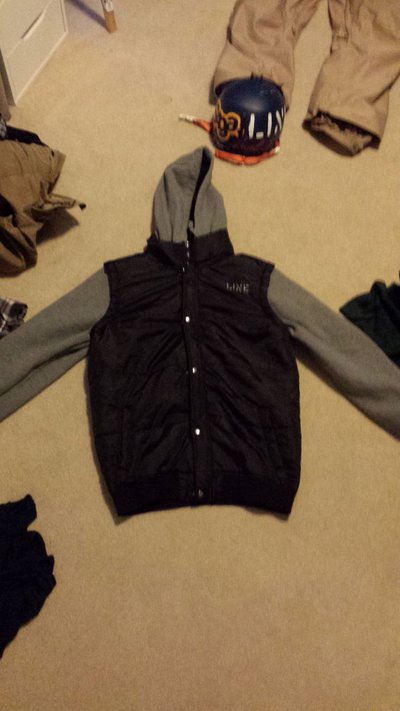 Remember, bumps get k+