Whats up guys i have a few hoodies for sale or for trade! im looking for some new pants or anything of fair trade values. If you buy anything you pay shipping if its a trade ill cover my shipping if you cover your side. PLEASE PM me with offers PayPal only!
i can pic message any addition angles
Bumps get K+
Lets get started
First off i have a Line Crew neck size large 7/10 condition very casual off slope hoodie make a offer all i can say is no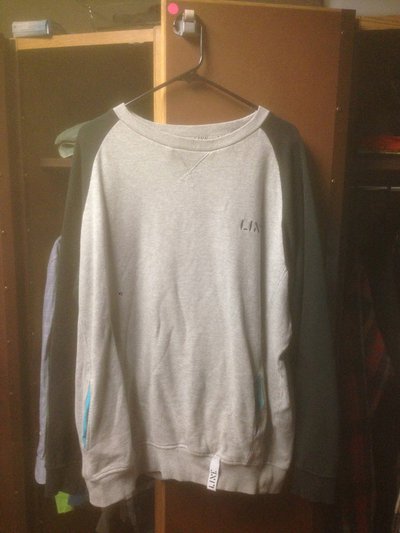 Next is a Jibberish Nerd 3xl i got it over a year ago in a trade and it is in such good condition ...9/10 that i didn't want to wear it skiing it has a draw string at the bottom of it that the previous owner 55$ obo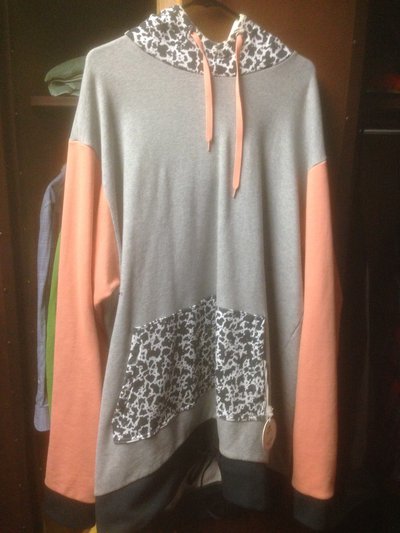 I have a 3xl Level one X Jibberish collab zip up flannel hoodie brand new with tag just wasn't in to the color 55$ obo.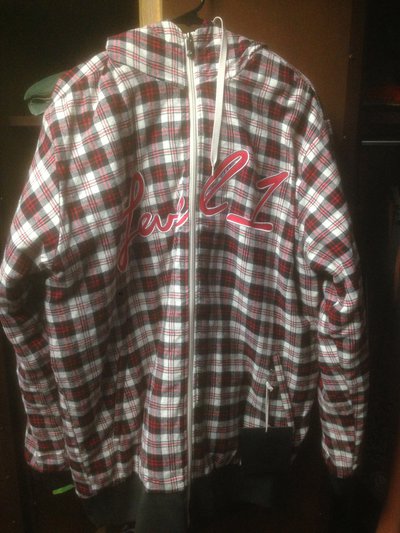 This is my last Jibbeish piece that is for sale it is a button up Scripture hoodie 2xl it is missing a button with is a problem with all of this years button ups it is in great condition minus the one button 7/10 idk what to ask for so offer up.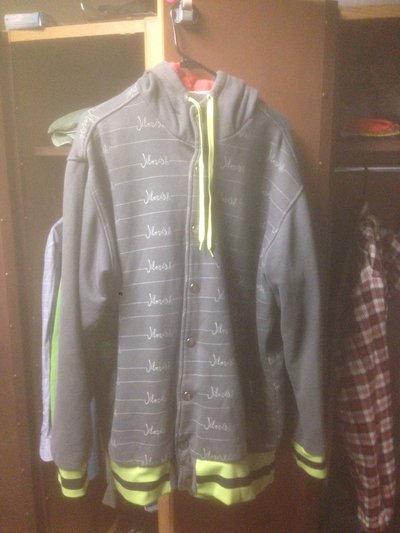 Also i have a pair of oakley splice that DO NOT have outriggers these are perfect for anyone with splice's and they do come with the fire iridium lens and strap on top of that i have a extra fire iridium and a low light fire lens both of the iridium lens are in awesome condition and the regular fire low light are less than great but still fully functional offer up on the splices and on the separate lens if you bundle you will save$$$
and once again i'm looking for any trades or cash on paypal only so PM me with cash offers of legit trades
and on another note id thought i'd share one of my favorite edit pre future spins Enjoy!!