I was skiing some trees at Keystone, felt a bit of a snag, and looked down and my entire sleeve was torn off with just insulation flapping in the wind (Saga On Deck for anyone curious). The sleeve ripped from the cuff (hanging by a thread) all the way to the shoulder seam.
Has anyone else had this happen?
Most importantly...would it be possible to convert this bad boy into a vest?
Before: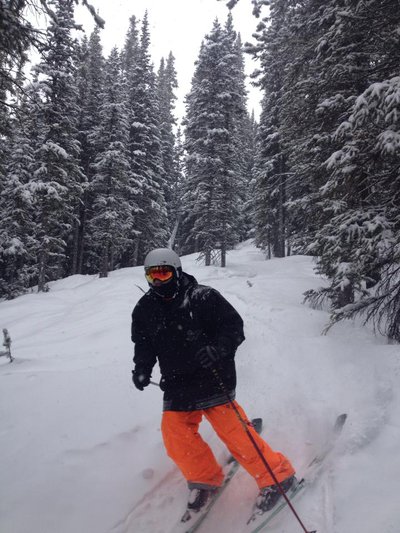 After: