Thread Rules
1.) paypal only
2.) you pay the shipping
3.) Buy this
Don't get your hopes up too high here, I have a flip video camera for sale.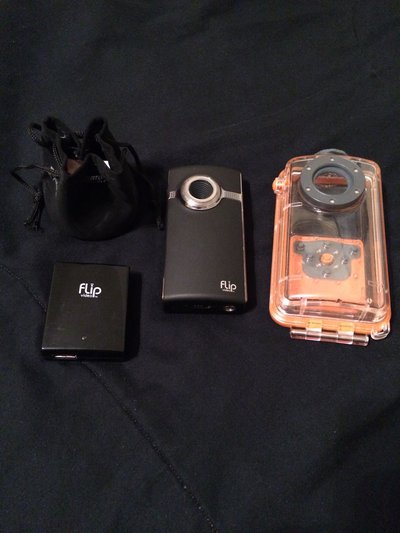 It is in practically brand new condition because I got it and it just sat in a draw. It can record for up to two hours and is very simple to use.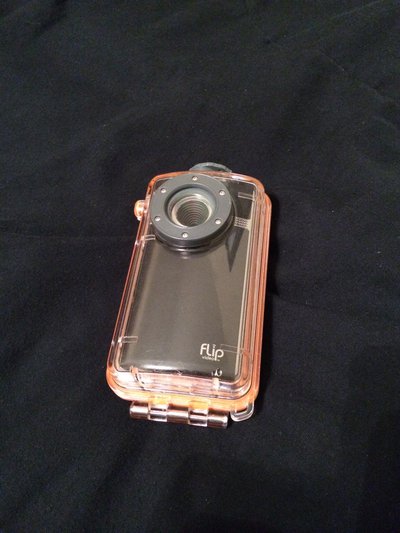 It comes with a waterproof case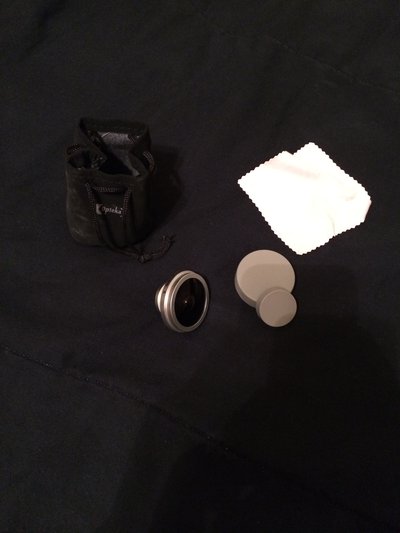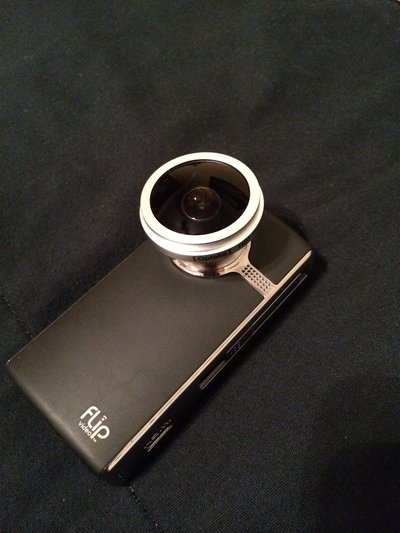 and a fisheye lense. A wall charger will also be included that charges it quicker than it would if you charged on the computer.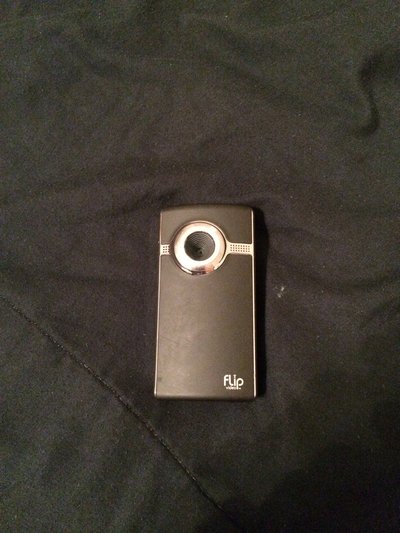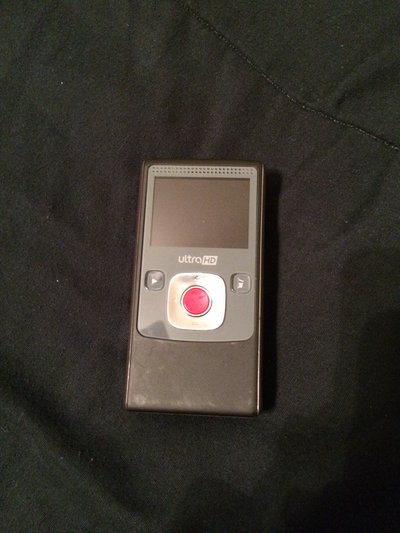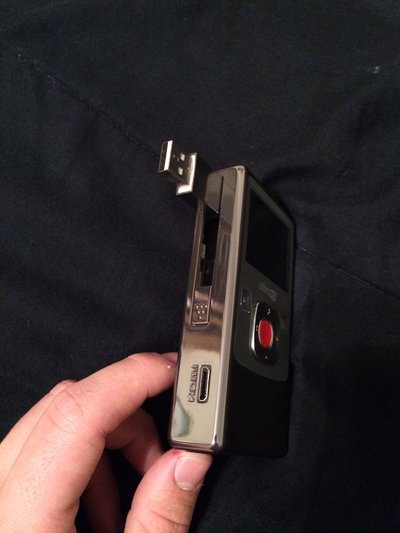 moar pics just cuz.
This is a picture I screen shotted from a video when I went on a vaction to florida.
If you are interested just comment or pm me. Make an offer and if I think the price is right it's yours. I hope you like the it and had fun viewing my thread. Bump= +k if it will let me because I have been having troubles with that lately, Thanks.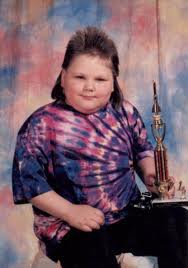 Can't end a thread with out a mullet