I have a few pieces of outerwear I no longer use and a pair of surface skis that i'll never use that could all go to a better home than my closet. willing to sell or trade, Paypal only, and buyer pays shipping. If you live in UT let me know, I always prefer selling local.
I am trying to sell my Armada Delirium Jacket size Medium (long cut). worn for maybe a seasons worth of skiing, but have a new jacket now. In like new condition. 9/10
Looking for $80.00 + shipping OBO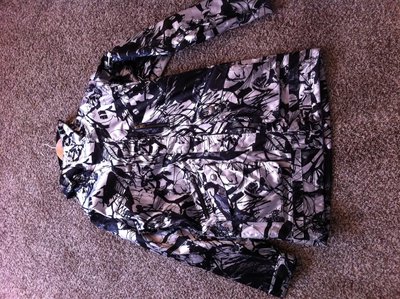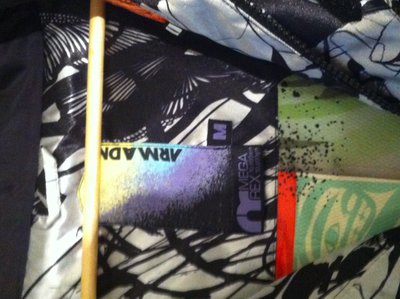 Next I have a Pair of Saga Murda mystery Pants in Size large. they are in great condition overall, with a minor tear by one of the knee pockets that would be fixed with a few stitches, it just never bothered me.
Looking for $75.00 bucks + shipping OBO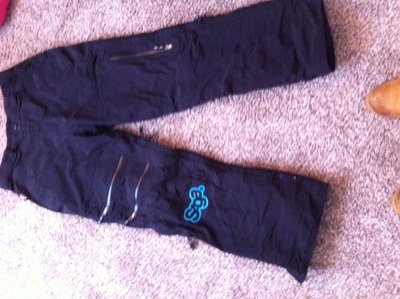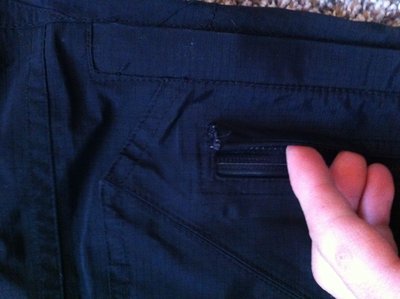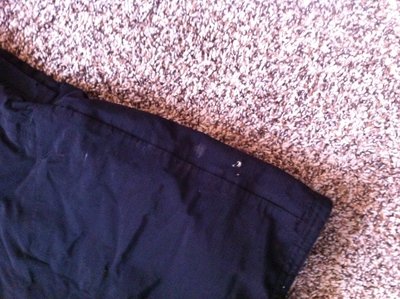 Finally I have a Pair of Surface No Times in a 172cm length. These have hardly been used just a bit short for me, and were always used as a back up ski when needed.
No bindings
, awesome ski for some one looking for something cheap, or a good replacement to get some one through the rest of the season. asking $50.00 + shipping OBO.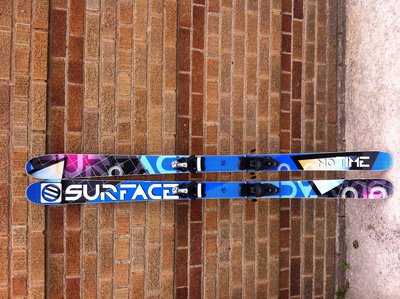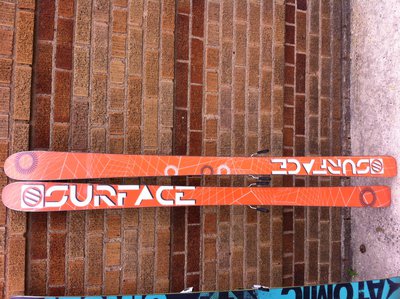 Thanks for looking, shoot me offers, or trades!