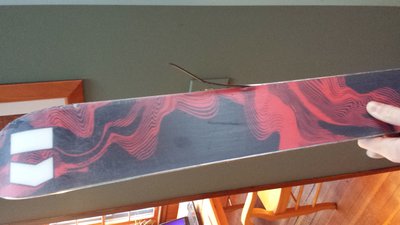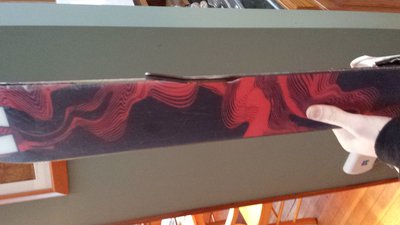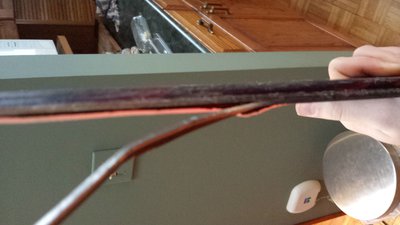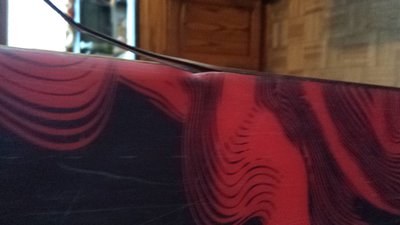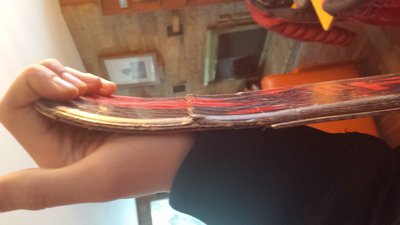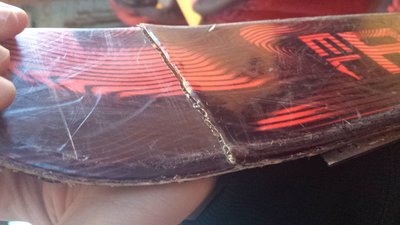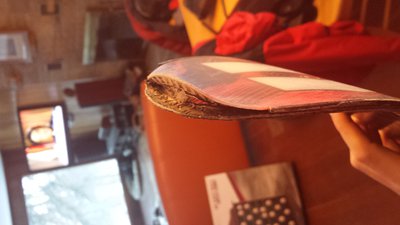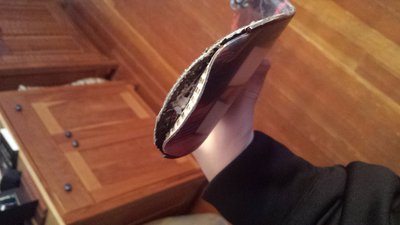 My skis are broken :'(
What can i do?
Ive emailed armada and they wont even reply to say no. I tried calling them but there out for like 2 weeks. My skis are pretty fucked up and i dont think i can even ride them. I cut off the pulled edge but there still a little snag left that i cant seem to be able to bend or cut. It still sticks down maybe 1/4 in..
Im cant realy drop the money for new skis now so does anybody know how to fix this? Or any hookups? Or how to get cheap skis or ANNNYYTHHIIINNG?
Pleeeeeaasse heeellppppp
and yea.... wrong forum. thought more people read this one