Selling some gear:
Henrik Jacket size XL - $180 OBO
-Used 5 times
-Loved the jacket, gortex zippers, good pockets and vents
-No rips, tears, marks. 9.9/10 condition
(sorry forgot how to rotate the pic...)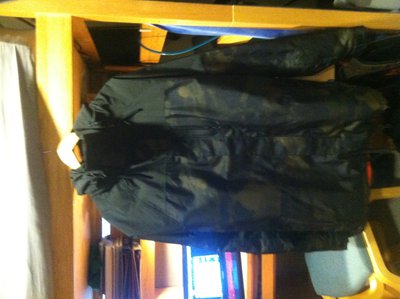 FT Booters size 28 (bsl 315) - $290 OBO
-Good for wide foot
-Only reason im selling is its too big for my 10.5 US shoe size
-Used 15 days, have marks, scratches as to be expected, but nothing that effects performance
-One strap is missing metal clip that goes on the end, but theres no tearing, ripping, fraying of the end of
the strap.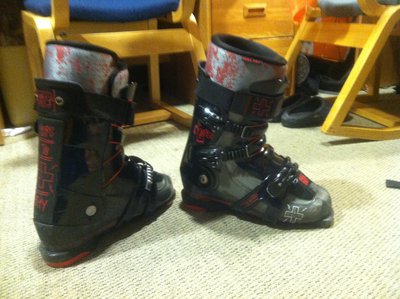 Shoot me a PM with any questions!
Cheers