Quick sail here
Listen to this:

-Will ship anywhere at the buyers expense
-Everything will ship from Portland, Oregon
-Everything is OBO
-Paypal is preferred
-Just ask if you need more pictures or any info
-I like trades
BUMPS GET +K
8/10 25.5 Full Tilt Classics $120 + Ship Dyed black except for the buckles, they were originally the green 2011 ones. All buckles fully functional. Used for two seasons, about 70 days. Nothing wrong mechanically, they just don't look as pretty as they used to.
10/10 APO Flare Hoodie, Size Large $40 + Ship Brand new, no tags. 30" zipper.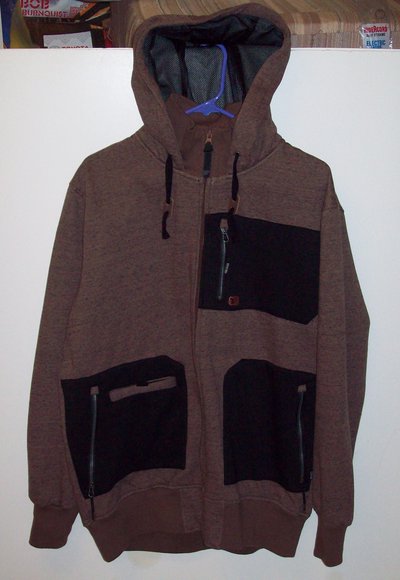 10/10 Icelantic 5-panel Strapback $10 + Ship Brand new, no tags.
10/10 Smith Camo Trucker Hat, $10 + Ship Brand new, no tags.
Thanks for checkin!