Alright got some stuff for sale.
Some prices are firm others are obo
Mainly looking for cash open to trades but
dont lowball me.
Im from canada, Buyer pays shipping.
sorry for sideways pics
First off got some jackets.
2XL Nike Camo jacket
- This thing is in prime conditon bought of TJ schiller only used it about 4 times looks brand new.
- Insulated so its very warm
- looking for around $170 obo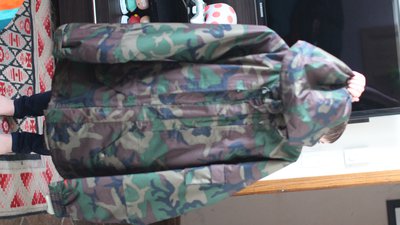 XL Armada Armory
- is in pretty good condition probably 8/10
- some velcro is coming off but could easily be fixed
- no stains or rims
- jacket is tall, taller than nike
- $110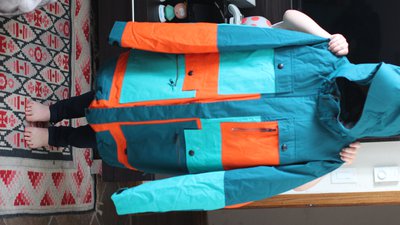 Boots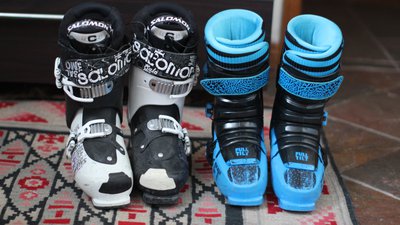 Got some spks size 27
- pretty beat up
-still work well just look beat up
- still comfy
- $90obo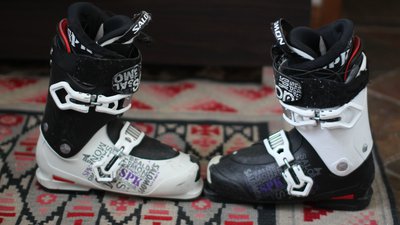 Twall boots size 26.5
- pretty beat up still work
- some of the buckles are jammed still work just cant adjust the tightness
- could use new buckles but if the tightness that the buckles are jammed in works for you then no need for new buckles
- $70 obo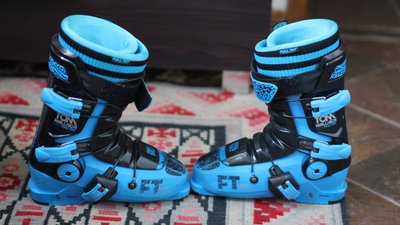 Skis
176 k2 ubseth
- great condition
- bases are prime condition
- barely used
- mounted at recommended for sth12s i believe
-$100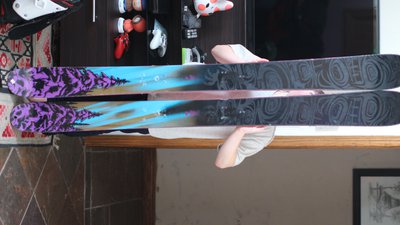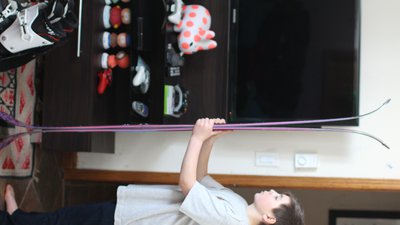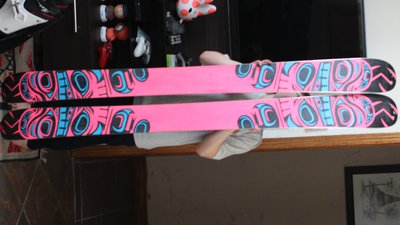 Helmet
Smith holt size medium
- works perfectly
- little scratches
-stickers can come off
-$50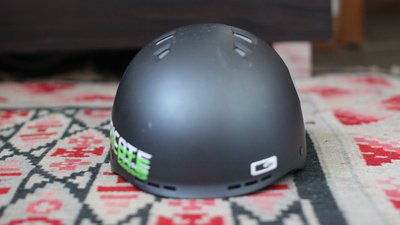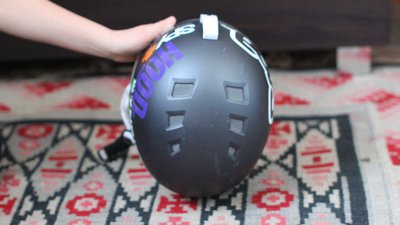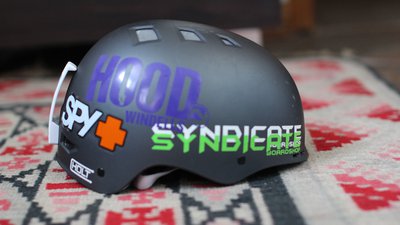 Hoodies
Saga trippy mane
- 3xl
- brand new condition
-$70 obo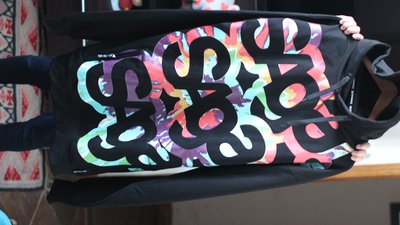 Taff
- not sure of size but very tall a little smaller than saga
- black but made from a materiel similar to denim
- brand new condition never worn
- $70 obo