Everything is the price listed or Best Offer, NO TRADES!! I'll throw in some posters with every order too. PM me if you have any questions or want more pictures. If you buy the suit together I will do $105 shipped.
Black First Drop jacket size XL. Some small tears but nothing major. The biggest rip is next to the right pocket (left in picture). The zipper is missing the part you grab on the pocket on the back. Comes with a free pair of White extra sleeves. The extra sleeves have been worn maybe once, but are pretty much in brand new condition. 7.5/10
$70 shipped.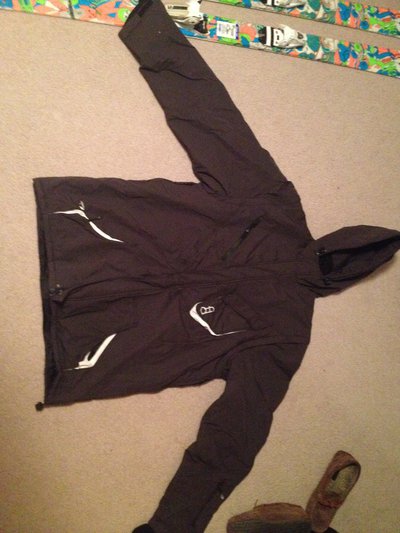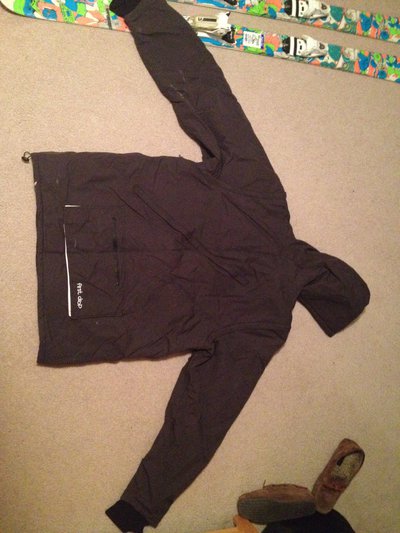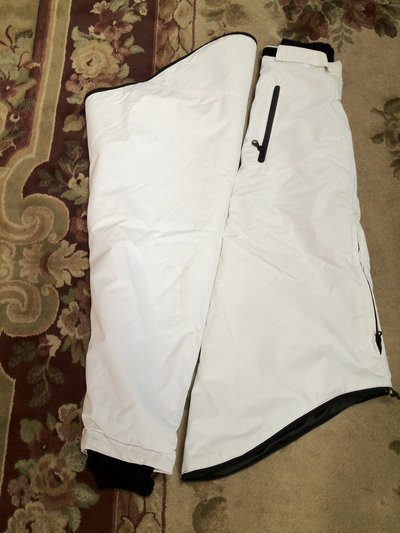 Blue and black First Drop pants size L. Minor tears, both zippers at the bottom of the legs are missing the part you grab and the elastic is in pretty bad shape on one of the legs but other than that they are in good shape. 7/10
$60 shipped.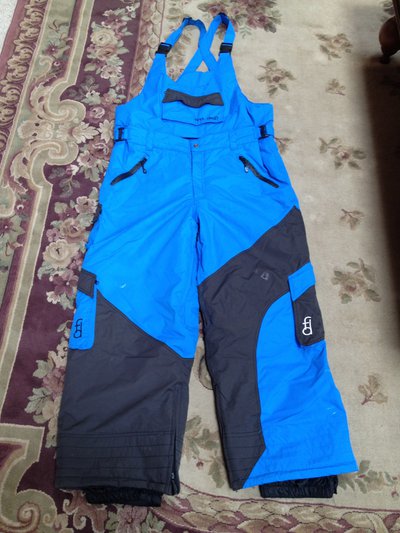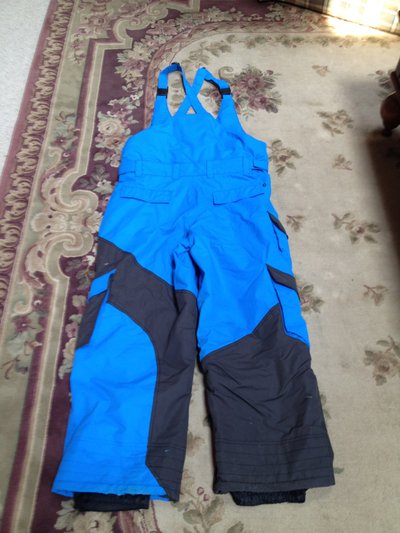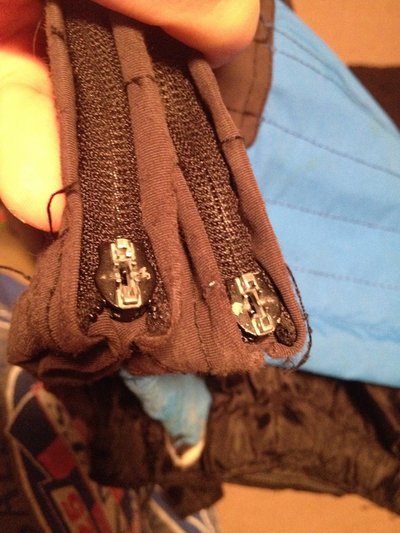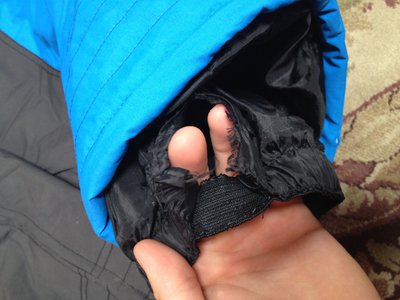 Purple and yellow First Drop hoodie size XXL. Worn a handful of times on the mountain. 8.5/10
$30 shipped