Hey guys,
I am going traveling for a few months and I am looking to sell all of my camera gear before I leave. I would love to take it but it would be too cumbersome/costly, and I could use the extra money. I am hoping I will be able to sell everything as a package, to make it easy. I will consider parting it out if people are interested in multiple pieces.

I am looking for $1300 + shipping for everything
Everything has been cared for and is in good condition
Sorry for the rubbish phone pictures
Canon T2i with battery grip, 5 batteries, three 16gb class 10 SD cards, and all the chargers, cables, and manuals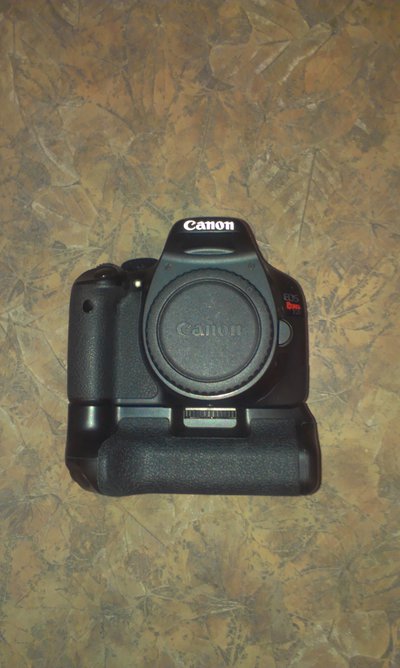 Tokina 11-16mm with UV filter, Canon 50mm f1.8, Canon 18-55mm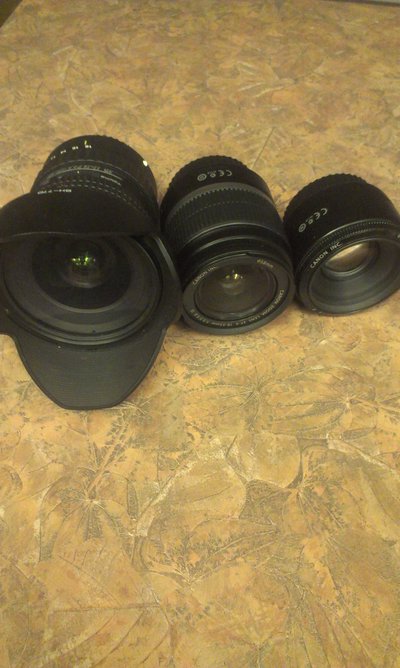 Dolica fluid head tripod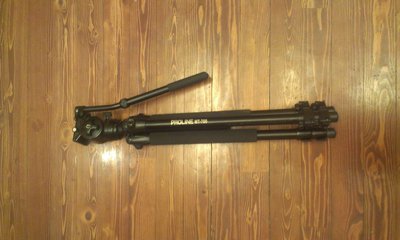 Glidecam 2000 Pro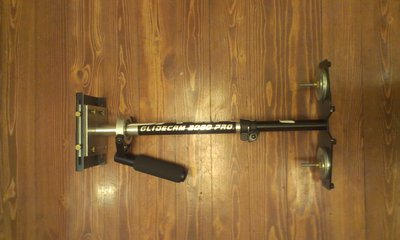 Dakine Mission photo pack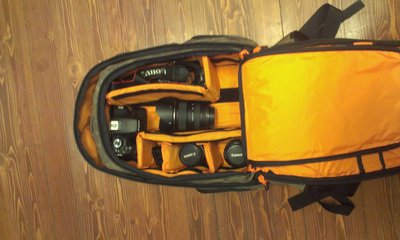 I am leaving on the 9th, so if you are interested let me know and we can work something out before then.
Thanks!