Both items are new and unused. I got them from the O'neill video contest but they aren't my style. Any purchase gets a bunch of free die cuts.
Screwball Hoodie, retails at $60, asking $35 shipped to the US. Its really soft and has a nice tall slim fit. Size XL
detail shot of the logo, the flash makes the fabric look darker.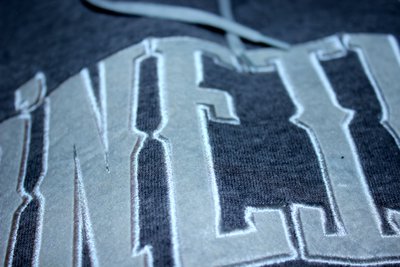 Bucket hat, retails at $25, asking $15 shipped. The quality is amazing and it looks great.