So I just bought an Armada Halo 2 and realized that the print on which it says -2.5 is way off. I know I can remeasure and mount the bindings true center but it kinda buggs me. Is this a common problem with Armada or did I just get a bad lot?
Here is the pic of said Ski: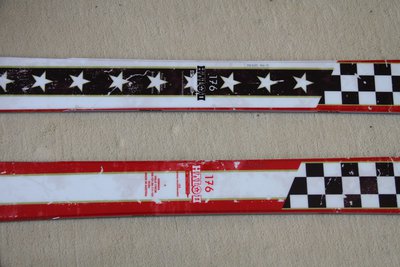 notice how the logo and measurements are way back on my skis compared to this one I found on the web?