Hey guys just trying to scrounge up some quick cash so I can buy some new skis. PayPal is preferred method of payment. No trades for the skis but possibly for other items. PM me if your interested and we can talk prices.
Ipod Nano 6th Gen-8GB.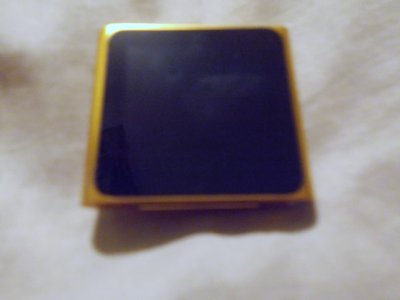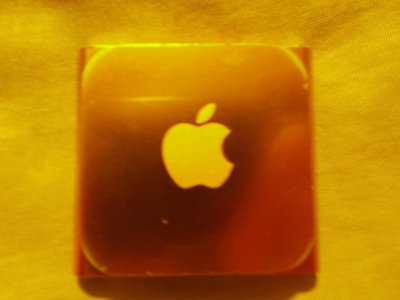 K2 Sight (2013) 159cm with Salomon Z12 binding.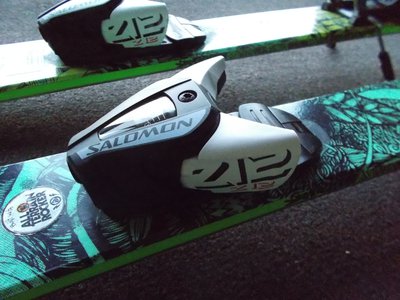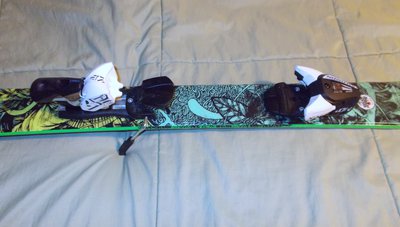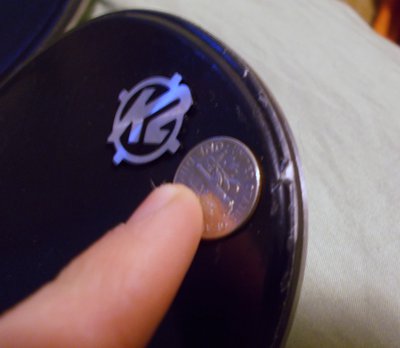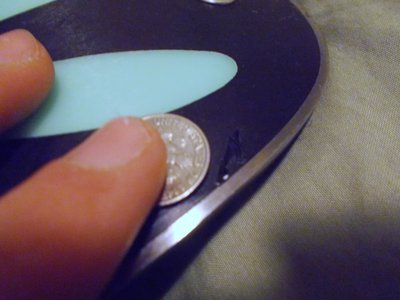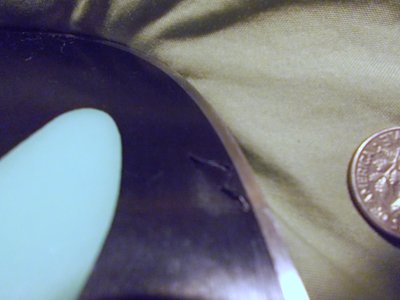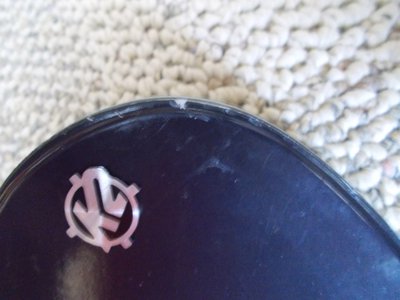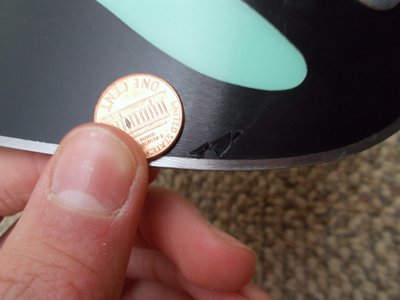 Scott Poles-35.5in-Never Used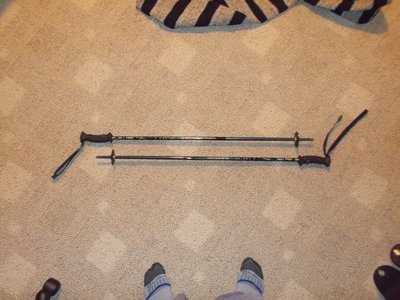 Smith & Wesson Vest-29in zipper-Never Used-Lots of pockets-PM for more pics.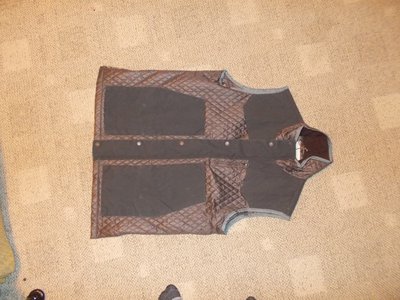 Hearga "Drug Rug"- 23in "zipper"- 8.5/10 Condition because it's used and such but no rips/stains.