Hey Newschoolers,
Me and my buddy's are planning a road trip to St.Sauveur over our reading week, so I thought i'd make some cash. The only thing I'm looking to trade for is any year of Saga Anomie,fatigue or On deck jacket/pants.All prices are fairly firm although I may be negotiable, especially if you're buying more than one thing.All prices are without shipping and we'll figure that out.
First off is a Large 2013/14 Saga Shutout jacket in the detroit colour way, things brand new 10/10.Asking $140(open to trades for coats).
Next, a pair of Dakine Viper gloves from a couple seasons ago, good shape 8.5/10, Asking $15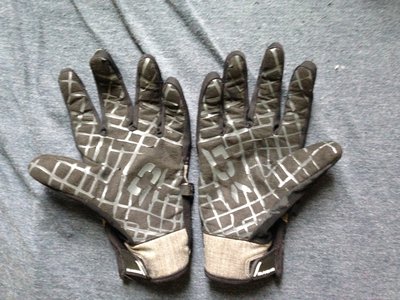 X-Large 2013/14 Saga riding flannel, brand new 10/10. Asking $60.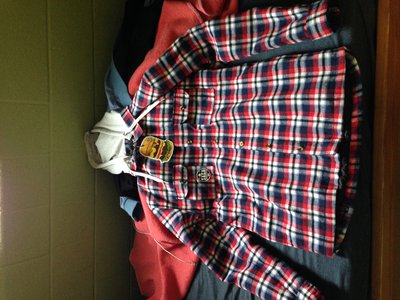 Large Saga OG pullover, has a stain from a rail, but not noticeable as you can see, 8/10. Asking $40.
Large Saga logo hoodie, bit of cracking but still good condish, 8/10. Asking $20
Armada Stabilizer pants, favourite pants I've ever owned, super warm(insulated), great waterproofing and adjustable waistband.Tiny bit of damage around cuffs, but these things are tough.Looking to trade for a pair of slimmer pants(Saga slims,fatigues) Asking $80
Medium Jiberish Chambreezy, got it off another user, barely wore it myself. 8.5/10. Asking 35.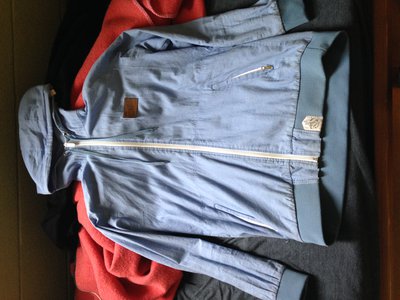 XL burton hoodie, great shape, asking $10
Herschel little america bag, pretty beat(maybe you can sew?), nice big bag with a great laptop pouch. Asking $20.
Last, A Medium north face button-up, brand new, worn once and a Large Element raincoat/windbreaker that i've worn maybe twice. Offer up on these, maybe you have something to trade?
Thanks for looking guys!
K+ for bumps!