Listen to this:

Some rules to start it off:
-Will ship anywhere at the buyers expense
-Everything will ship from Portland, Oregon
-Everything is OBO
-Paypal is preferred
-Just ask if you need more pictures or any info whatsoever, I will probably reply within 24 hours
-I like trades
BUMPS GET +K
10/10 Demon Snow Body Armor Suit, Size M, $40 + ship. Brand new, no tags. Has spine, shoulder, elbow, and chest pads. Whether it be a confidence boost to hit your first rail, or hucking 40' cliffs, this is gonna keep you protected. Designed for skiing/snowboarding as well as mountain biking use. I'm 5'10" and it fits just about perfect, albeit a little loose.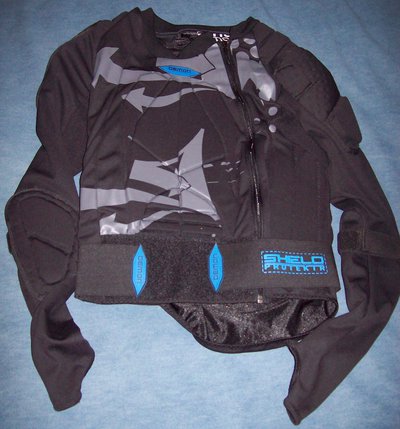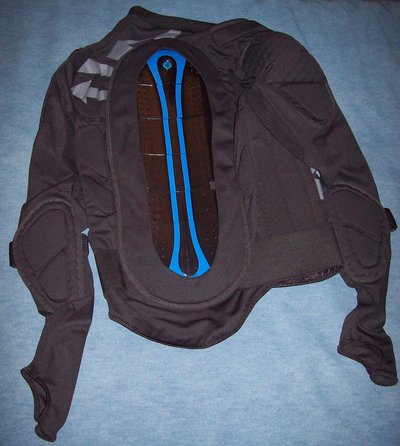 8/10 Oakley Tech Fleece, Size M, $40 + ship. Very good condition, just has some minor pilling all over. Hood has a cool contrasting print. Has two hand pockets and a chest pocket. Perfect for layering, I'll probably keep it if the asking price isn't met...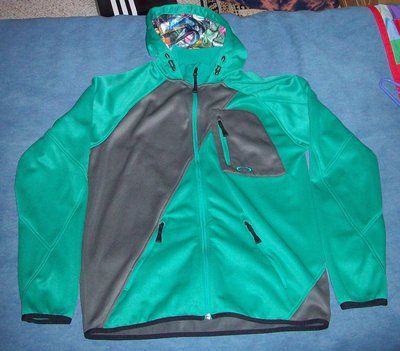 8/10 Analog Fleece, Size M, $20 + ship. Structurally fine, few light marks but nothing major. Has two hand pockets, a chest pocket, and a wrist pocket. Sort of waterproof, the outside is a mesh-like material and the inside is super cozy fleece. This would be great to wear on a warm spring day in the snow.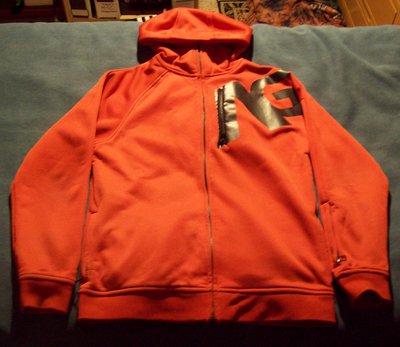 Here comes some stuff that has been in like five threads so sorry for that, this is the last thread you will see it in. If it doesn't sell here I'll just give it to goodwill or something. Offer anything.
7/10 Volcom Fleece, Size XL, $10 + ship. Just been worn a lot, it used to have a removable hood but it was lost so now you have the option of poppin collars if you're into that. Plus it has some neat design on the back.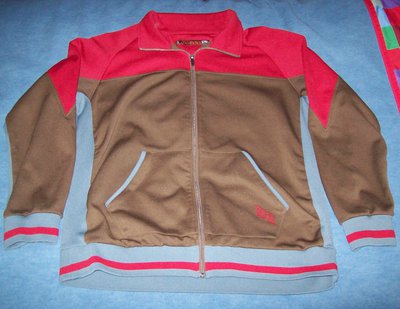 10/10 Skullcandy Lowrider Headphones, $12 + ship. Brand new in box, in the flossin' gold colorway.
10/10 Brixton Plaid Shirt, Size M, $8 + ship. Brand new in packaging.
10/10 Salomon "Snowboard" Socks, $5 + ship. I bought these thinking they were thinner, but would still work fine as a ski sock if you like thicker socks. Brand new in packaging.
7/10 Oakley Pocket Tee, Size M, $5 + ship. Nothing in particular wrong with it, it's just been worn a lot.
10/10 "NW" Tee, Size M, $5 + ship. Brand New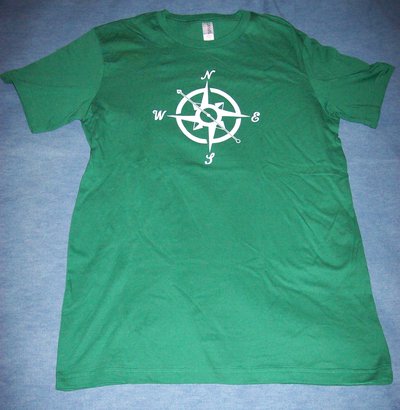 Keep it globby, NS