Extra Gear thats just not getting used..
Located in South Lake Tahoe
Only Trades, 190 Line SFB or DPS Wailers
Plenty of good feedback, no worries there
All Items are OBO
2010ish 185 JJs with pivot 14's $300 flat $500 w/pivots + Shipping
Mounted once on the line for salomon 305 BSL second and current mount for pivots 305BSL on the line or 1cm forward, cant really remember. Always skied in pow 8/10 condition edges and bases in great shape. No core shots just light marks.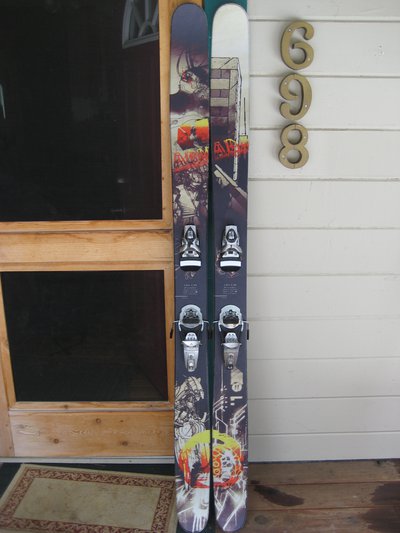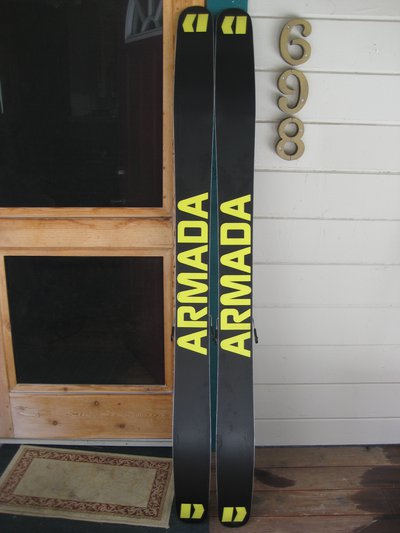 Dynafit One A/T boots Size 27 304BSL $350 + Shipping
Used twice, no damage of any kind. Liners never molded, but does not include factory footbeds. No work on the shells. Can be used with maker/salomon touring bindings. Super light super comfy, I just didn't end up using or needing them.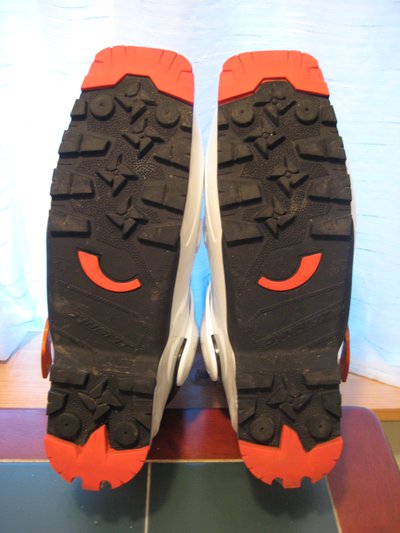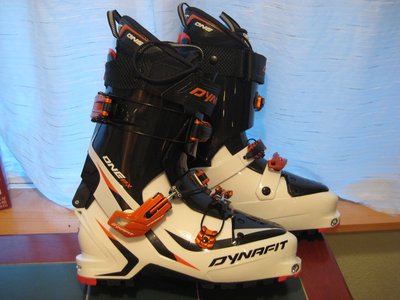 FKS 14 from a few years ago, includes hardware $200 + Shipping
90mm Brakes Used for 2 seasons, still in great shape, just normal wear from use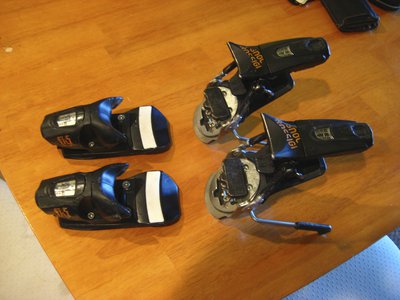 Pivot 14 year or so old includes hardeware $200 + Shipping
115mm Brakes Used for 2ish seasons, great shape.. the side of one heel is scratched up from taking them off with my ski.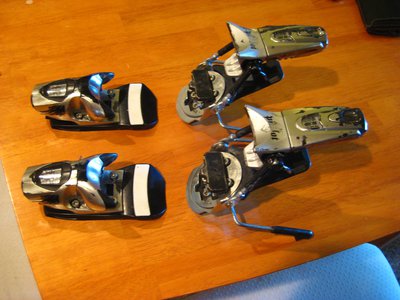 Dakine Rover Mitts Gore Tex $75 + Shipping
Waterproofed with obenaufs used 2 or 3 times.. Didnt really like mitts. Super warm, super waterproof with goretex. Like new.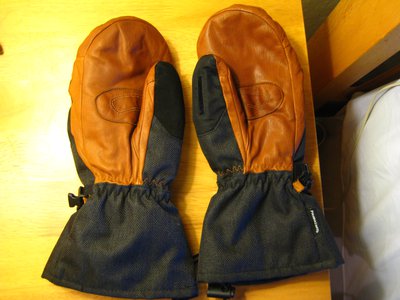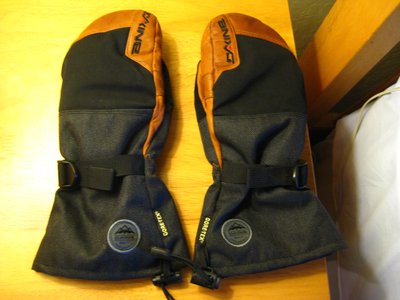 Electric Knoxville Sunnies Matte Black frame Green/Purple mirror lens $85 + Shipping
Given to me as a gift, worn 2 or 3 times. Perfect shape, like new.
My picture gives a better idea of the lens, the other one of what they actually look like.