Here we are for the second edition of the Axis Tremblant Rail Jam, and this year, the set-up is HUGE!!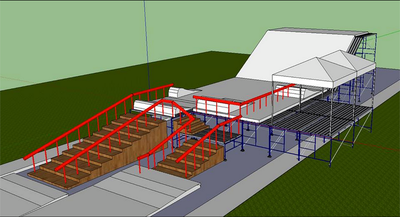 - 1st PLACE WINNERS: 1000$
- 2nd PLACE WINNERS: Silver Edition GoPro + Accessories
- 3rd PLACE WINNERS: Electric Goggles
- TAXIS HOLD'EM Qualification:
TOP 3 ski/snow will automatically be qualified for the
TAXIS HOLD'EM
finals
on
December 14th 2013
!
Come join the fun!