Whats up guys! I got a ton of stuff I really dont want anymore and would love to go to someone who actually gets some use out of it. All my stuff is
FS/FT mostly FS
unless you have something REALLY cool to trade I dont want any junk. I am legit as FUCK so don't worry about getting scammed...
PRICES DO NOT INCLUDE SHIPPING!
First up I got a pair of SMITH IO/X GOGGLES with the Red Sensor Mirror Lens. These are brand new and still in the box. I just dont need another pair of goggles. One thing is though I took the extra lens out for my own use so you'll just be getting the red sensor mirror lens.
-$100 or OBO seems fair?
stock image as well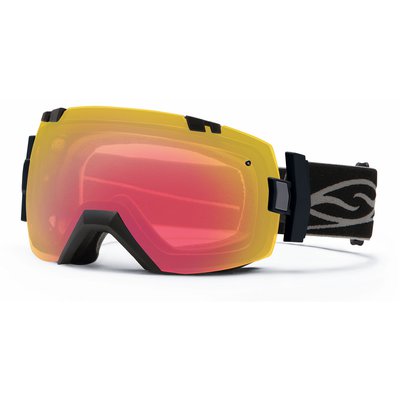 I have a pair of K2 Remedys in size 169 cm 117 underfoot. for sale that my mother never got around to mounting and she doesn't want them anymore. Still in the fucking wrapper so you know these are gonna get you laid when you give them to your girlfriend or even your mom for christmas who knows. These retail for $700 but I'll hook it up for $350 OBO
4XL Jiberish Hoodie, worn skiing 3 times and never washed. Sorry for the sideways pic, deal with it. 9.5/10 $60 OBO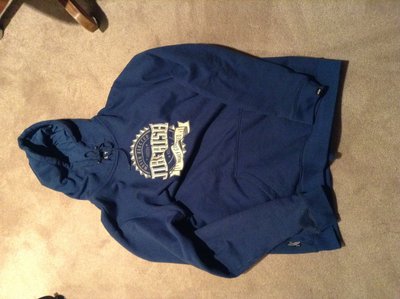 Next up I have a 4XL Jiberish Late Night Lohi 7/10 worn skiing a few times. Never washed. $40 OBO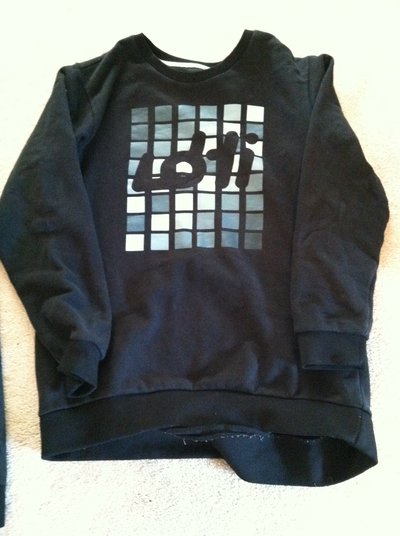 2XL Jiberish Average Joe. 10/10 Worn a few times. $40 OBO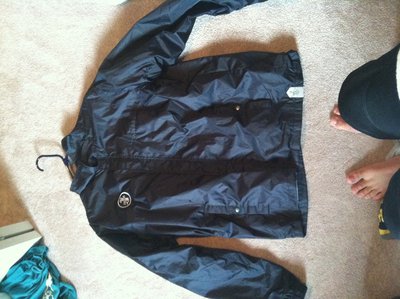 2XL Jiberish Windbreaker 9/10 Worn a handful of times. $40 OBO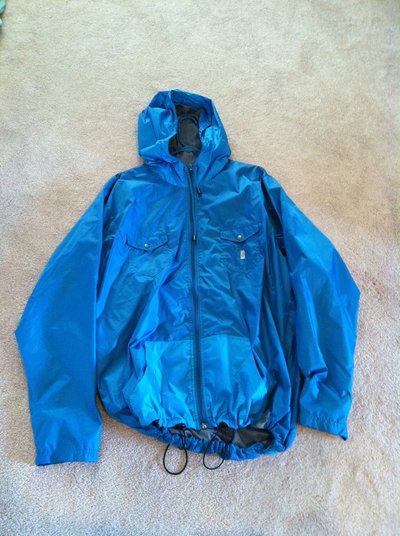 2XL Jiberish J-Flight Green 10/10 never worn. $35 OBO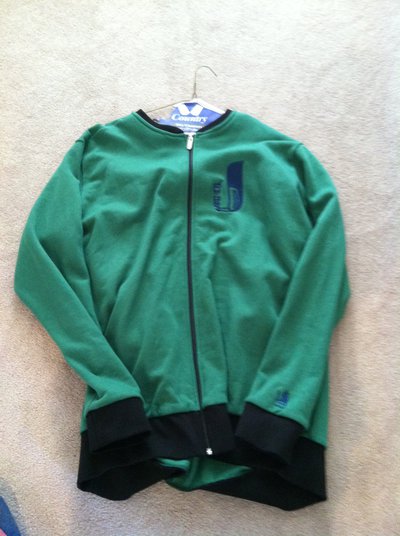 2XL Jiberish Chambreezy 9.9/10 Just missing a drawstring. $65 OBO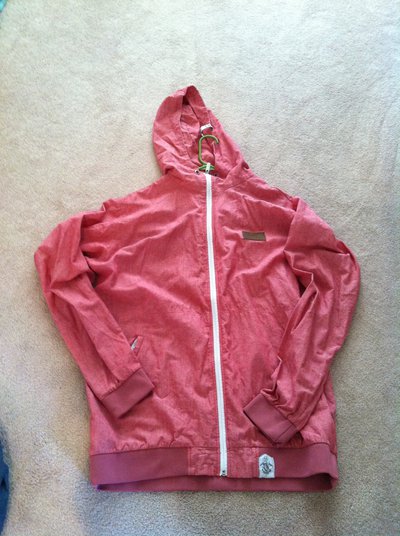 XL Jiberish Allen 9/10 Just needs a wash probably. $55 OBO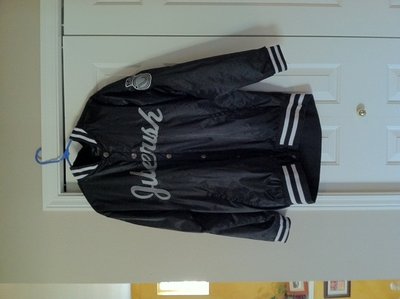 XL Jiberish Bozz 9.9/10 Just missing a drawstring. $50 OBO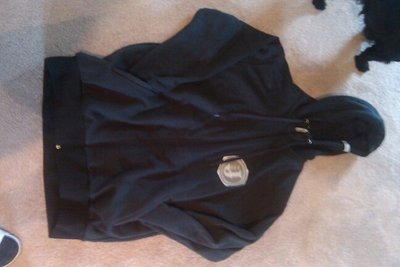 2XL Jiberish Level 1 Collab 9.9/10 Just missing a drawstring. $55 OBO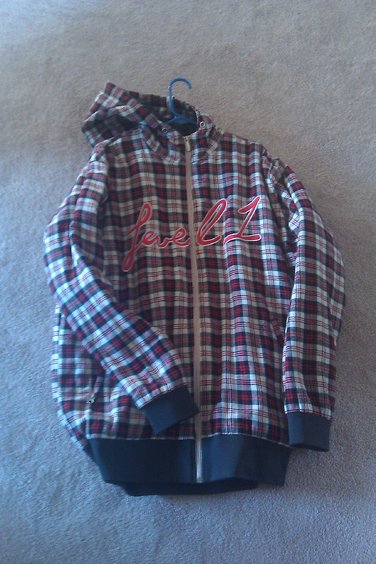 BEANIEZZ $5 EACH OR THROWN IN