Rules!!
Payments through paypal
if you do send me money to pay, I'm not responsible if its lost
dm me some prices
buyer pays shipping
WILL NEGOCIATE ON PRICES! ALL NEED TO GO NOW!!!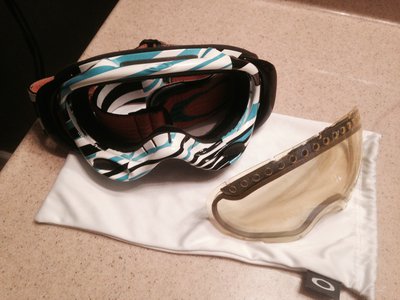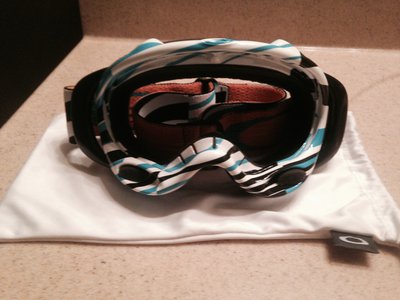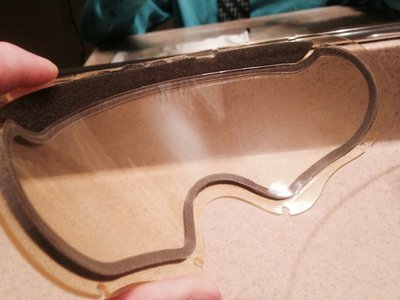 Oakley a frame goggles, nice goggles but the lens has a scratch on the left inside and the anti fog coating is scratched, ill sell together or both individually.. $40 or so for the frame and $10 or so for the lens.. make an offer though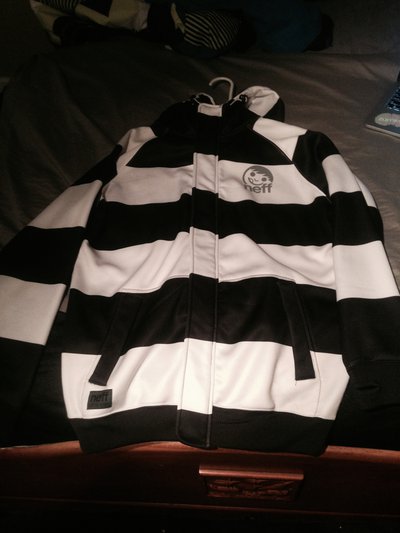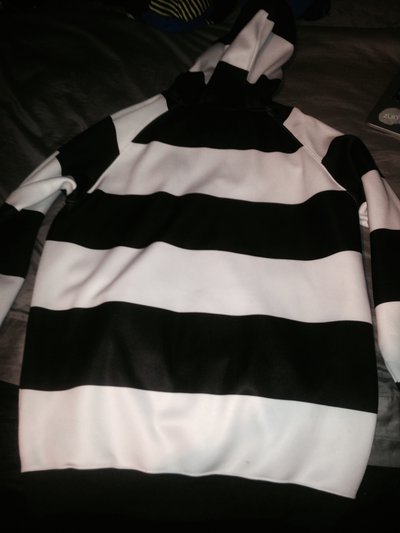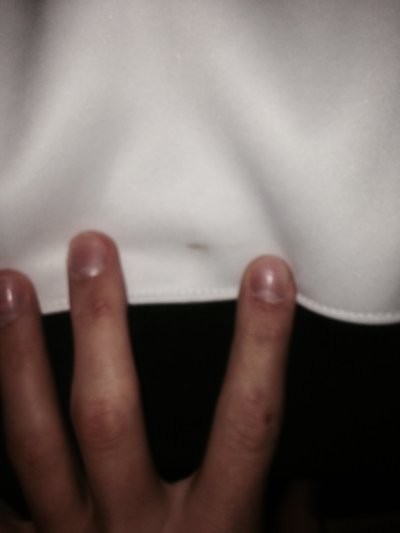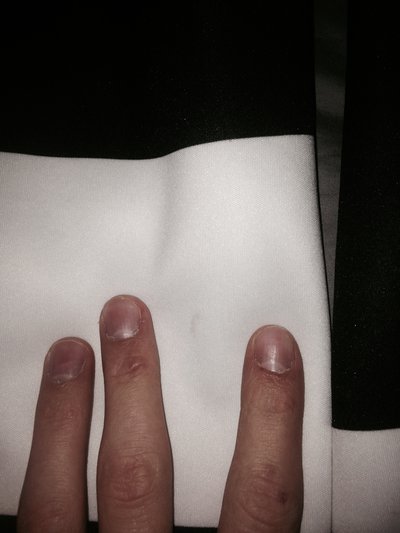 Nice neff riding hoodie, bought for $75 last year and wore it twice, its a medium but its pretty tall, I'm looking to make around $30 on it but make an offer!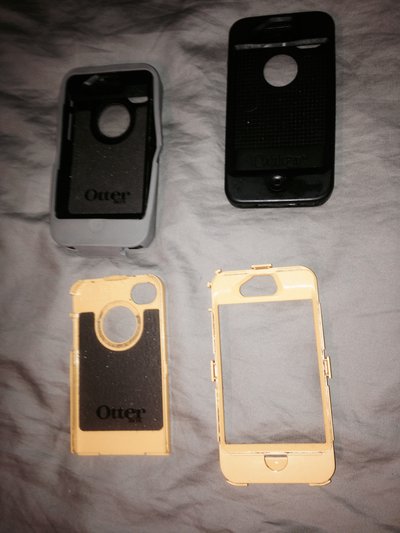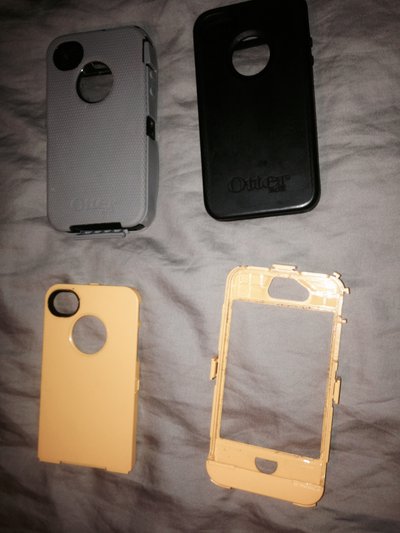 Just some iPhone 4/4s cases, $10 for the grey complete, $5 for the yellow shell, and $10 for the black rubber case (Its one whole case) Make an offer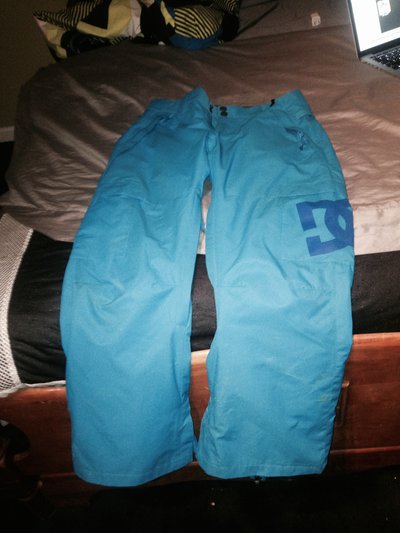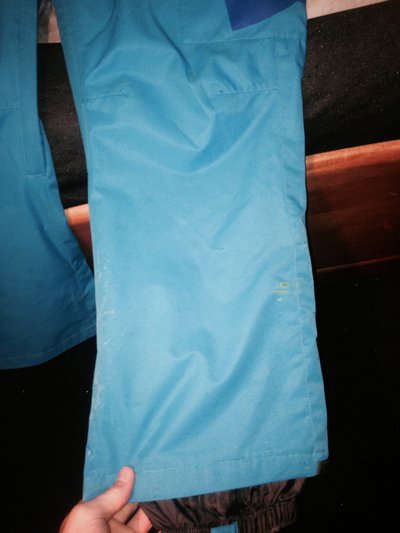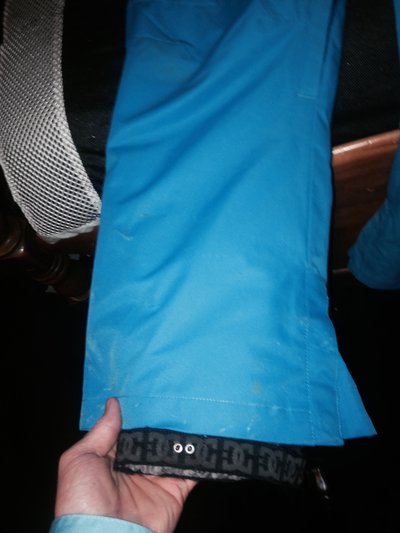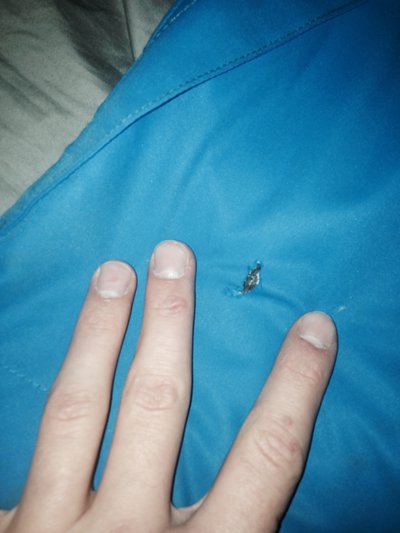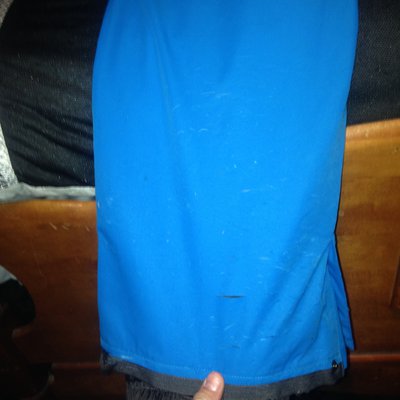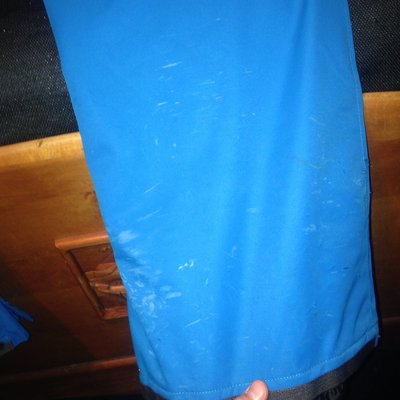 Pants, DC small.. used all last season, one hole and some scuffs, good for messing around in the backyard or whatever.. payed $150 for these, looking to get $25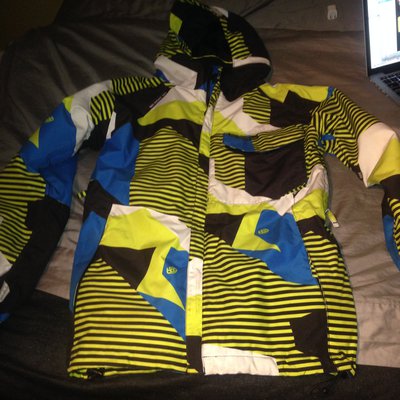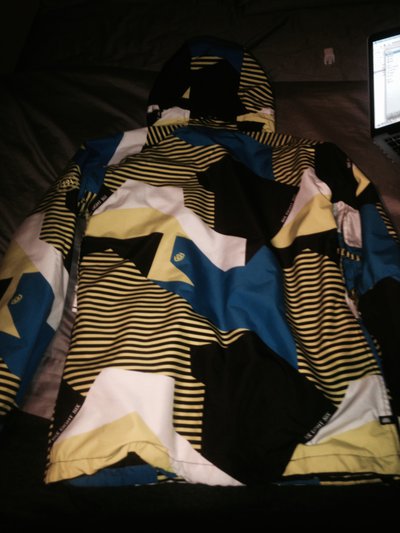 686 Jacket small. Nice, used about 5 times, the white is getting a darker tint to it just because of usage as all white would... and barely any rail stains on it... i payed $200 for it and want around $80 for it, make an offer!