Heyo, would be great if you backed me in said contest, just a couple clicks to vote!
2. Scroll down and click on GoPro
some reason my name doesn't show up so this is the thumbnail on my video: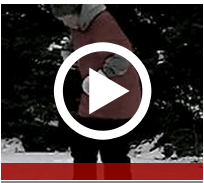 & this is my video

ya can vote everyday until the 22nd I believe.
(+k obviously) & thanks so much in advanced!!
xoxo, Erica