Just ordered some kryptons so time to let my full tilts go.
They have been skied on about 45 days and were heat moulded once. Still plenty of life left in the liners for another heat moulding
size 26.5
asking $190
can get more pictures if needed.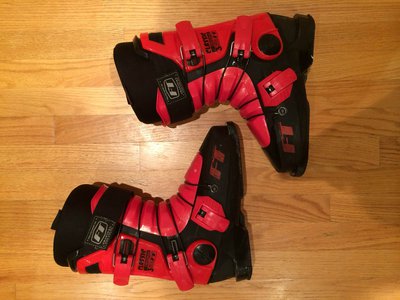 Party on Rad dudes!