Please don't let me low post count fool you, check my feedback and I can also provide feedback from other forums and ebay. I'm a straight up seller, no BS- everything gets shipped the same day as payment as long as it's before 4:30pm that day!

PAYPAL only, gifted preferred. I only ship after I receive payment. It will either be shipped USPS or UPS with insurance and delivery conformation. Tracking number will be sent as soon as I get it with a text message showing the package, your address and tracking number all together.
After all the disclaimers, on to the show:
The Facts:
+$325 SHIPPED OBO
+Line Step Ups
+181, center mounted
+Marker Griffions mounted for a BSL of 301
+ ONLY 6 days on them
+Seen Zero Rails

181 Line Step up's in amazing condition. They have exactly 6 uses on them in fresh CO pow. I picked them up before spring break- they were great out west, but too long for me. The Marker Griffons have 2 seasons on them (total of 100 days). Center mounted for a BSL of 301 (filt tilt size 26) Everything was summer tuned at my local shop. These skis only have cosmetic flaws, they are 100% sound with the exception of a little mark near the brake. Top sheets are not separated at all, only cosmetic wear They have seen ZERO rails!
The Facts:
+$$$$ MAKE AN OFFER $$$$
+Armada AR6
+171
+Seen better days, but has plenty of life

171 Armada AR6- I absolutely loved these skis, they are super easy to butter but have plenty of pop left in them. Couple gouges that were pTex'd by my shop. The edges are separating from the base in the middle. Top sheet are bitched up, but have been epoxyed.
PIC OR GTFO: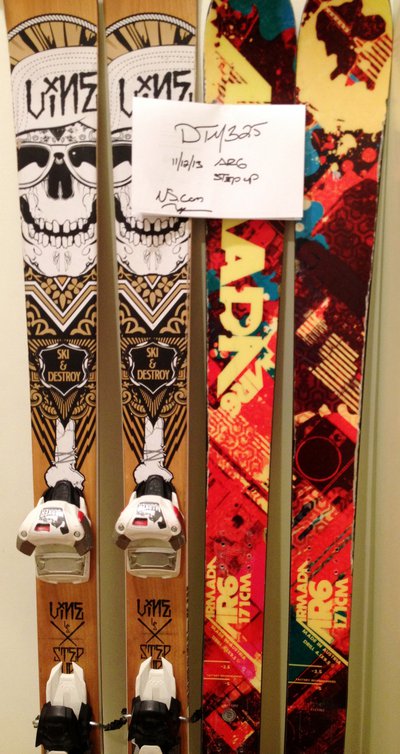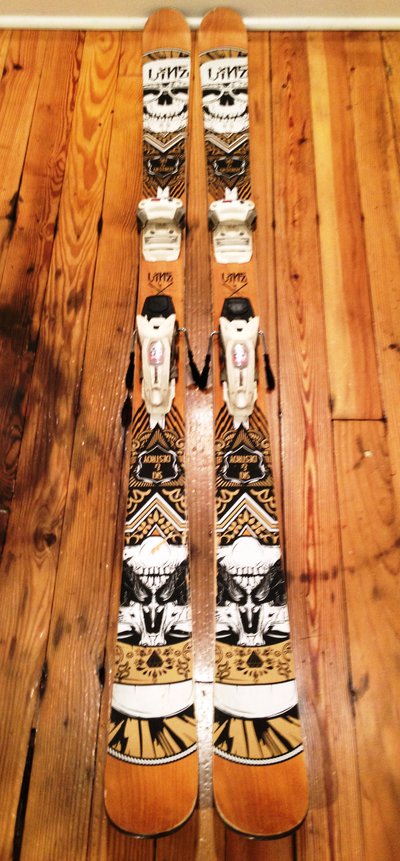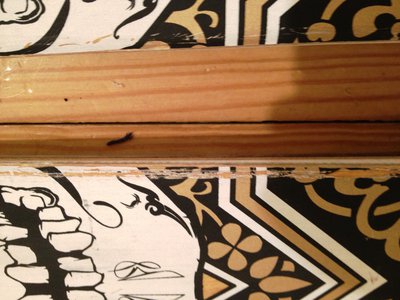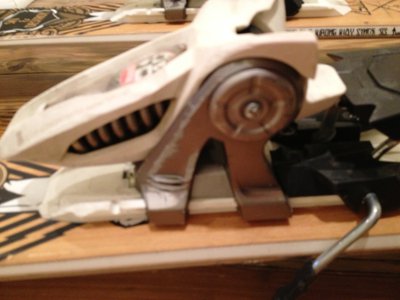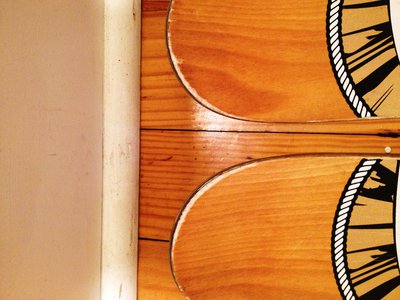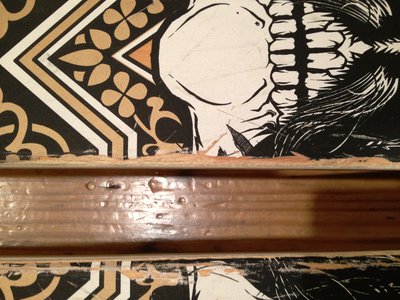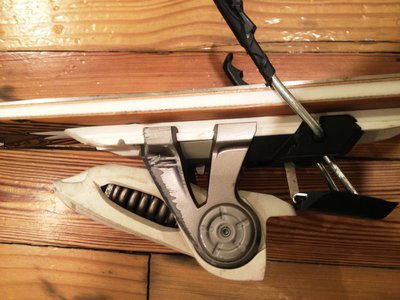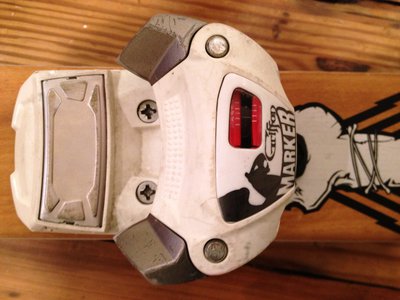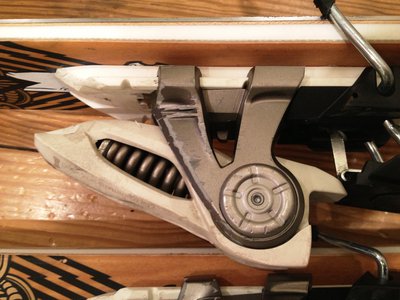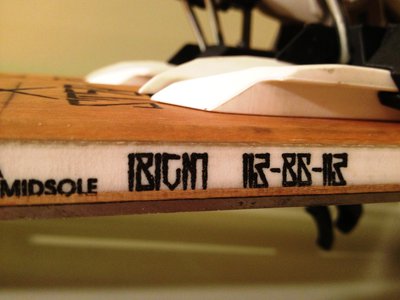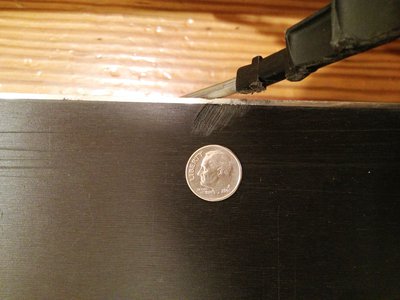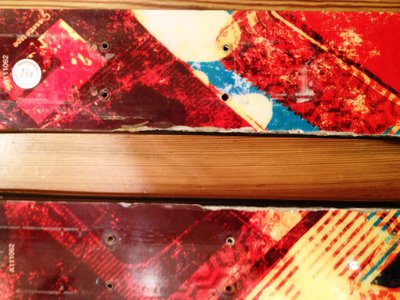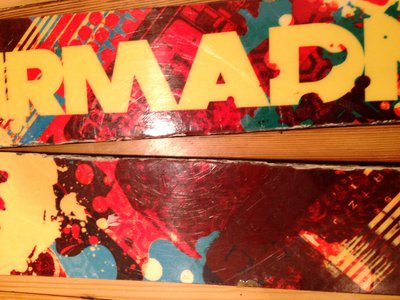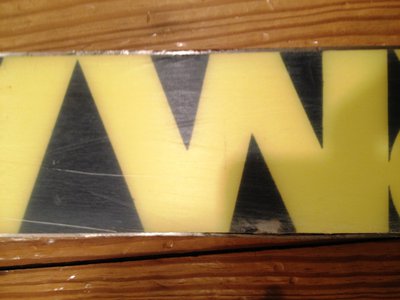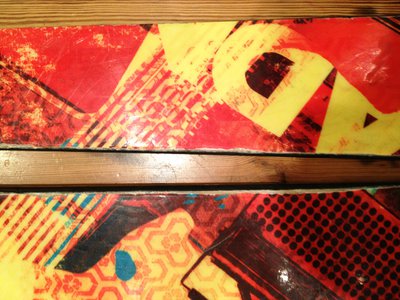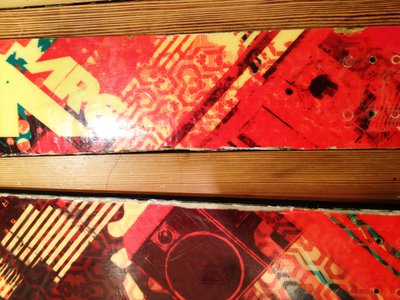 and because i'm awesome- whoever buys either set or both.....gets some free swag. SAAAY WHAT?!