Up for trades, or possibly sale, is an Armada hoodie in black and yellow. It is a XXL but it fits more like an XL, there is a small black stain about a half cm in diameter on the yellow sleeve but it is not really noticeable. Don't really wear this anymore which is why it up for trade; 8.5/10 condition.
What I'm looking for:
Flannels
Crews
Line I am a skier hoodie
(or similar
)

Of course I'm willing to throw down some cash if what you have is worthy.
On to the pics!!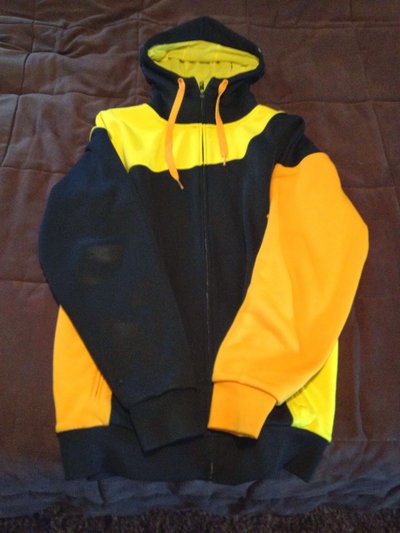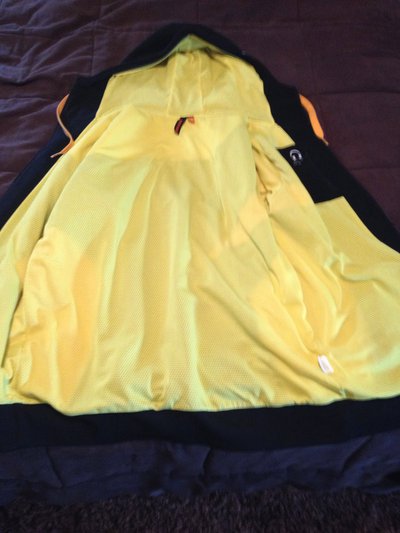 ++++k for bumps! Feel free to PM me.