Okay look here, I have some brown, XXL (baggy as fuck), Helly Hansen pants. These were $250 new.
The crotch ripped out last season, IT IS A SEAM rip, any seamstress or tailor will be able to easily give this a quick and cheap sew that will be even more sturdy.
I just want $25 + shipping. I was quoted from my local seamstress for $10 an hour, so for $40 you can have a nice ass pair of pants that are in amazing condition once fixed.
I got two new pairs or else i would have just got them fixed, so if no one buys them I will either trash them or donate them, just wanted to try NS before they went to waste because as you can see from the pics they are in great shape.
picture of pants: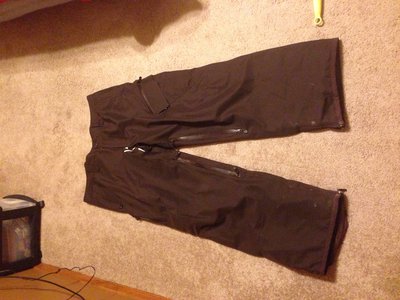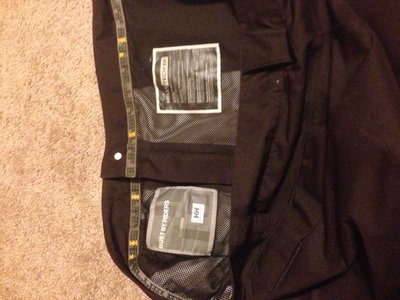 picture of rip: