Hey guys! Winter is right around the corner and I know you guys, and girls, are itching to get on the snow just like I am. Why not start your winter off with some new threads!
All prices are OBO and include shipping. PM me with offers and questions.
(sorry for the sideways photos.. not sure why that happened but you still get it!)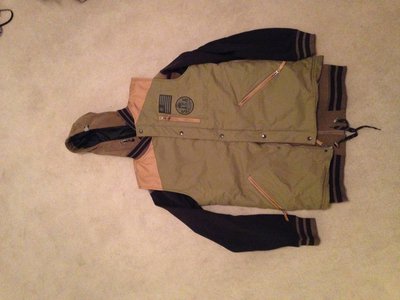 $150. The puff poly combo in Scout master ward. One of my personal favorites form the new Saga line. Wear both, or just the soft shell, or just the vest. Lots of options here!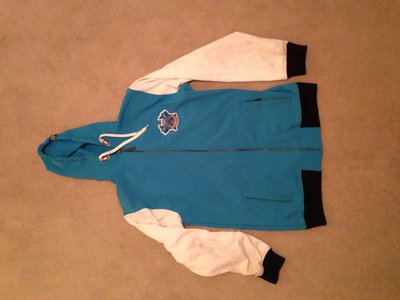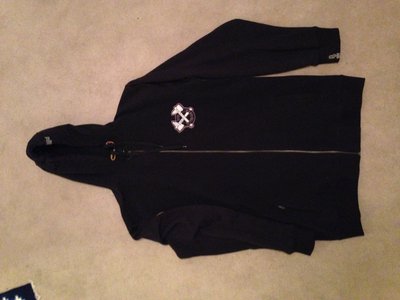 $70 each. The new Saga Crossover combines a technical poly shell for the body with poly cotton sleeves. Very cool new hoody. Both are XL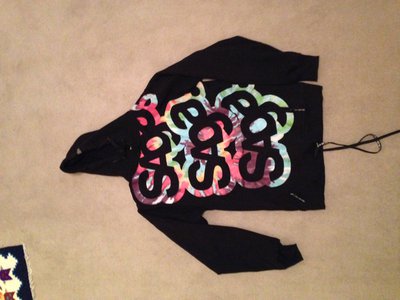 $70. Trippy Mane XL. Nuff said.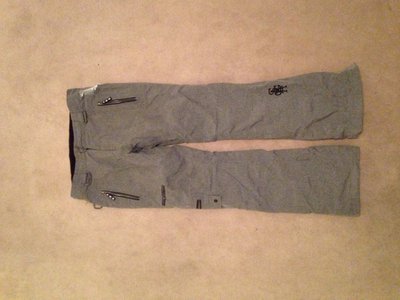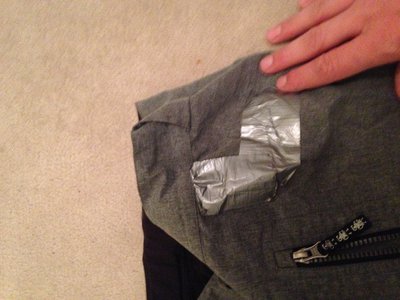 $50. Here we have the new gray Saga Fatigue pant in xl. Normal wear on the cuffs with a tear on the hip that I have patched with duct tape but it could easily be repaired.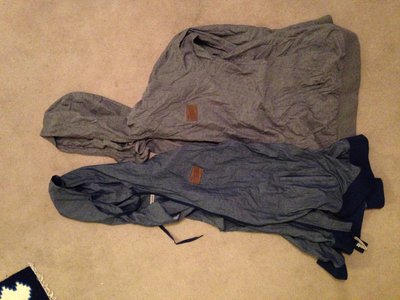 $50 each. These are the Jiberish Chambreezy. Gray is 3XL and Blue is 2XL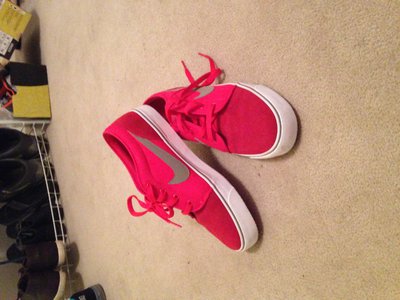 $45. These are some sample Nikes I picked up. Size 9. Brand new.