trying to get a few new things for this years ski season. sellin a few things for good prices !
and some bomb music for your enjoyment

****RULES****
PM me if your interested in anything
Prices include shipping costs to lower 48 states
Paypal only
No trades
I CAN TXT YOU MORE DETAILED PICTURES IF YOU WANT
bumps = +++k
all orders come with stickers !
****I HAVE A GRASSROOTS KREWELLA HEMP SNAPBACK TO SELL****10/10****$35 SHIPPED****PICTURES WONT UPLOAD...PM IF YOU WANNA SEE PICS****
First up I got a really nice pair of leather rasta colored Burton mittens. 8/10. They are a little worn on the outside but the inside is still super warm. Size large.
$20 shipped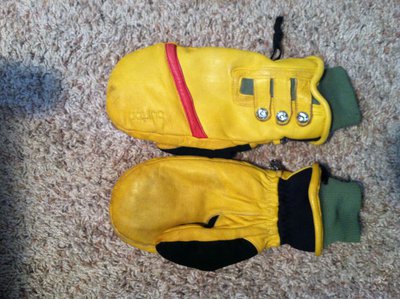 Next I have a pair of last years Electric EG2s I believe they are. In the picture they look blue but they are a dark puple. They come with an extra lense,the goggle bag and I will ship it in the original box. I took really good care of them all last season. There is one scratch on the lense. 9/10
$55 shipped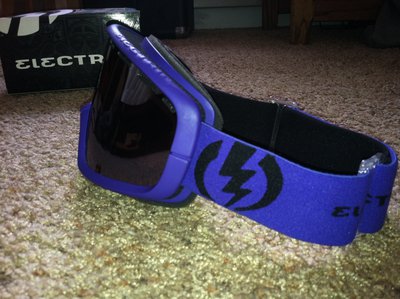 Now I have a pair of Orage womans snowpants. Size small. Supppper good condition. Barley ever used. 10/10.
$30 shipped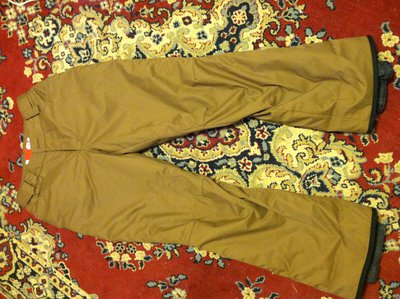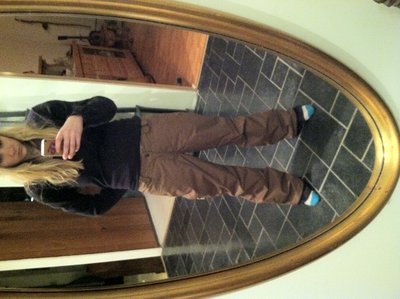 Lastly I have a DC backpack. There is a small pocket on the inside that ripped. Its on the seam so if ya wanted to you could fix it with an easy sew. 8/10. All zippers work and fits a lot of things in it.
$15 shipped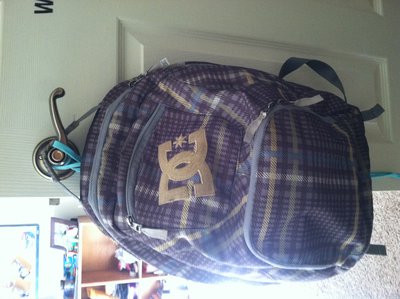 Thanks for looking !