A few items that I'm tryna sell. Help me buy some new full tilts
Shipping is included in price.
If you order two things(except for mittens), you get $10 off order
Make me an offer!
First off we a nice XL Saga Shutout jacket from 2 years ago. Love it but its just not my style. Super baggy. 9/10 Barely used. Insanely warm. About a 37" zipper length.
$85 shipped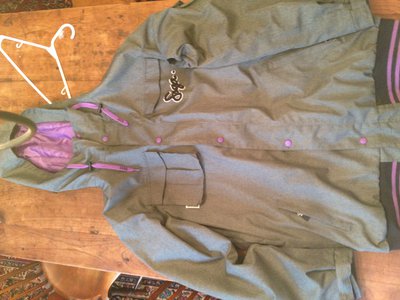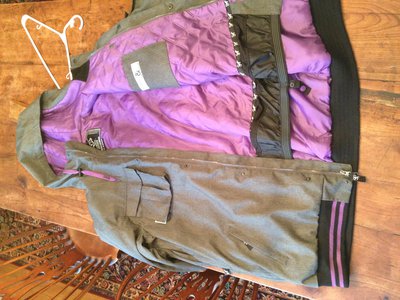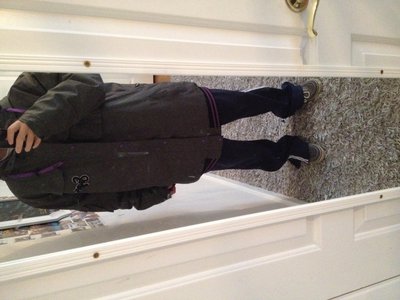 Next up a Black/Purple XL Saga Riding Pullover from last year. Super sick to wear on warmer days. 8.5/10 tiny thread rip on left cuff.
$55 shipped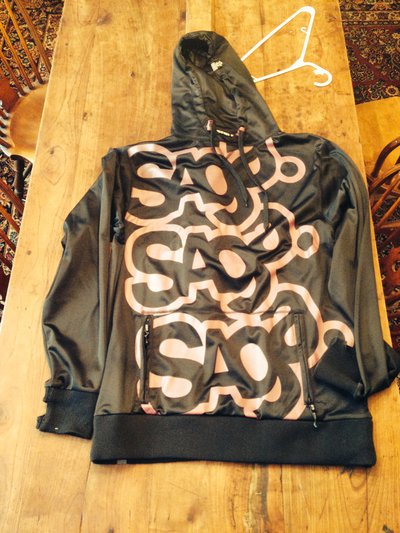 Third we have a 3XL Grey Jiberish Stacked sweater. 7.5/10 Still comfy though
$35 shipped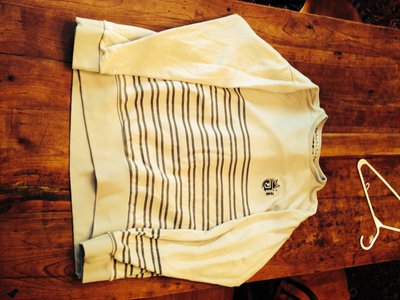 Next is some 165 Zuma Wave skis with center-mounted generic bindings. Pretty beat up 6/10. Could definitely be used as urban skis.
$50 shipped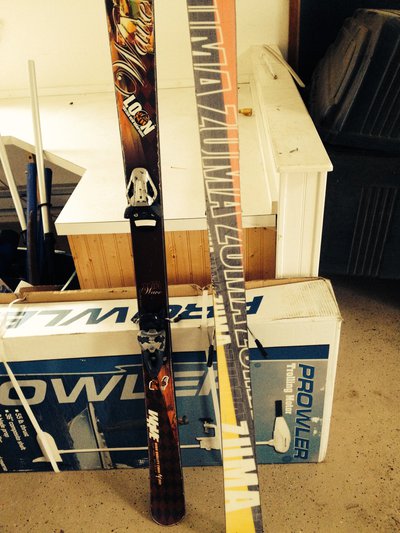 Some Alpina 4x boots. Size 27.0. Put in some new soles last season. 6/10
$30 shipped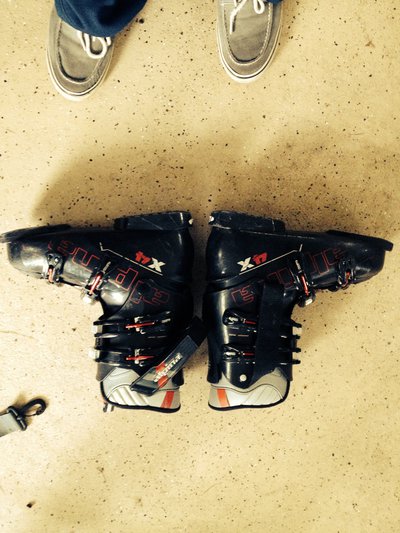 Soem Sapient Snowboarding Boots. Size US mens 10. Barely used just a little dirty. Almost brand new.
$30 shipped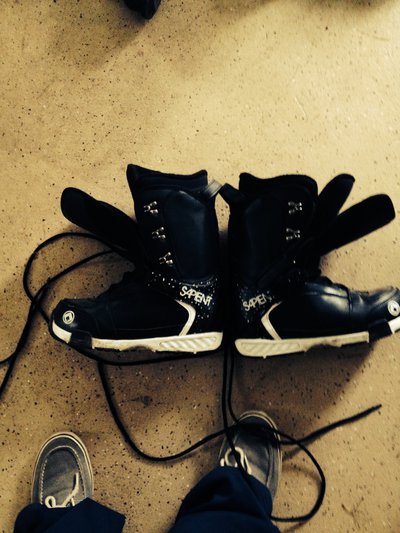 Lastly, a pair of Burton mittens. These are unbelievably warm. 9/10 condition
$15 shipped