Clearing out a few things we haven't worn in a while for cheap, prices are shipped and I'm not interested in trades. Sorry, I don't know why some of these pics rotated when I loaded them to NS. Leggo!
Two pair of Saga Board shorts in 34, worn a few times but by in good condition. $12
3 Jiberish shirts in size large. All have been worn and washed a few times, the green and gray shirts are in awesome condition and the white shirt is a tad bit worn. $12 each or I'll do all 3 for $25.
Women's Line hoody in medium, great shape and nice embroidery still. $15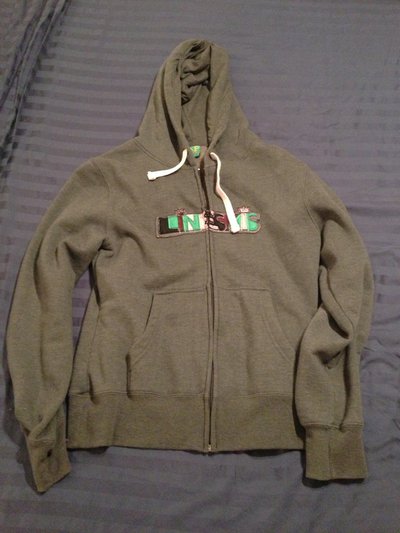 Women's Burton jacket, size large. This is a great ski jacket that works nicely as a lifestyle jacket off the hill. Good condition fo sho. $30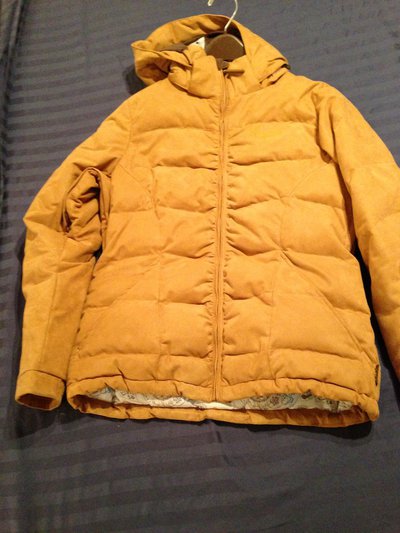 Women's Roxy pant in size Medium. I'd give them a 7/10 because of some very light wear/discoloration around the boot area. $25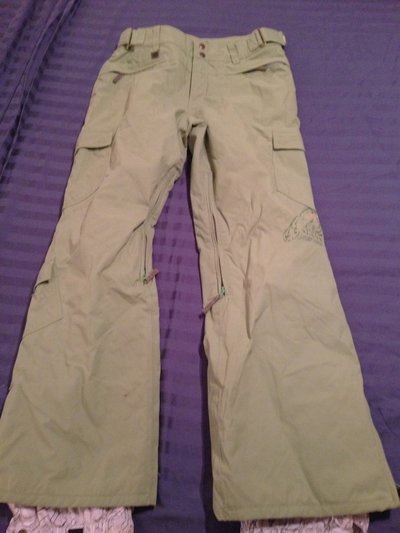 Women's Oakley jacket in Large, pretty dirty as it's a white jacket but it's never been washed so I don't know how much will come out. $25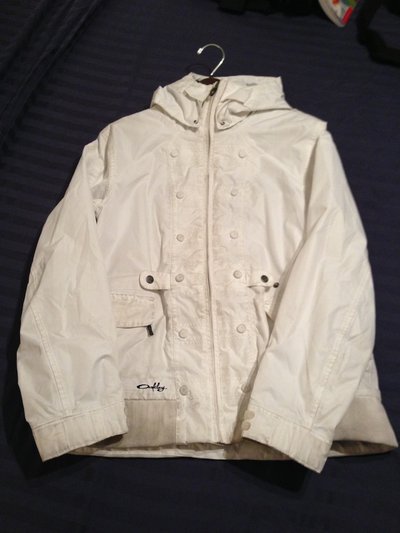 Quiksilver jacket in XL. Super comfy insulated jacket, some of the pockets could use a touch up on the stitching so I'd call it 7/10 for that. It's not visibly damaged however, the fabric is actually really durable. 10K/10K but the fabric is so hefty I've never noticed any issues with water. $35!
Picture loader just shit the bed so here is the link to the photo (an embed helper would be sweet):
http://www.newschoolers.com/memberphoto/236179.1/Sale?s=93564&o=8