Hey guys everyone already knows that sunday and killy are opening but if u dont want to drive that far to get your shred on. Woodbury Ski Area in CT opens today, with alot of features and rope tow. Dream Come True...
Everyone should definitely come over to CT and shred!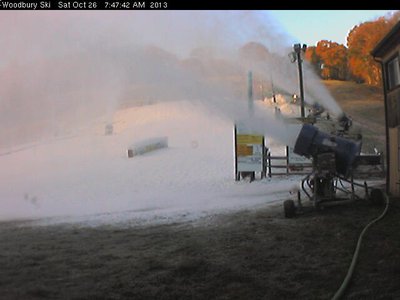 ps if u play it out right u can get in for free!