Was browsin' the webs the other day lookin' for some beauties for my stone collection when I fell by chance upon this gobsmacking title of a video of fuckerying nature.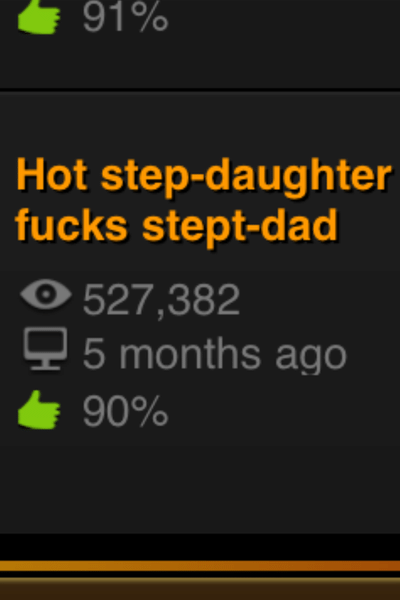 What does this mean for Stept? Are they leaving the ski industry for more exposed outlets, following in the freshly made footsteps of Jiberish? Will they ever finish the SKATE On Snow videos? Was it a typo? (You bet your fucking swedish ganj it wasn't)
Would love to hear your thoughts and feedbacks on this surprising development!