First of all, I'm aware that I don't have any feedback, and am not a very active member on this site at all. I don't want to scam you, and I don't want you to think you're getting scammed. So, if you'd like to buy any of this, I'll only accept paypal,
in exchange for goods
. I'll give you my personal cell number as well, as an added backup.
Right, to the fun stuff
For sale are three things: 2 hoodies and a pair of snowpants.
1. Saga OG Logo Jacket (softshell hoodie), size Large.
Worn a few times, and it has some dirt smudges, which I tried to capture in the pictures, as well as a small tear in the back. Asking $50 shipped.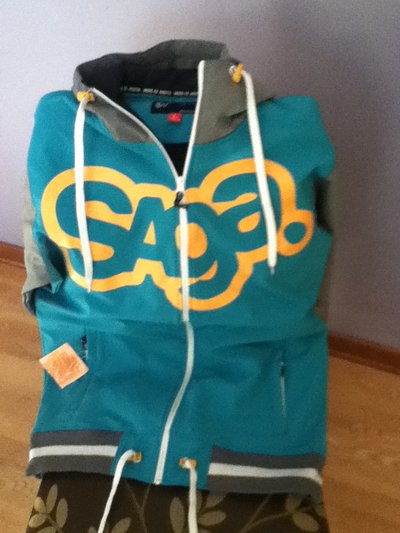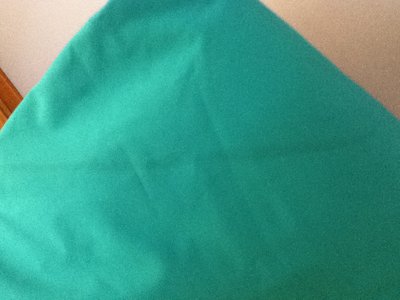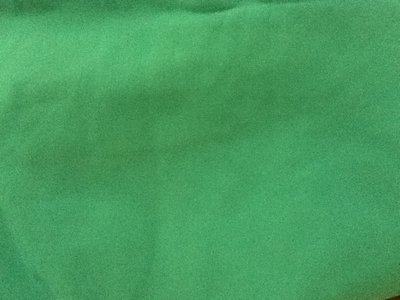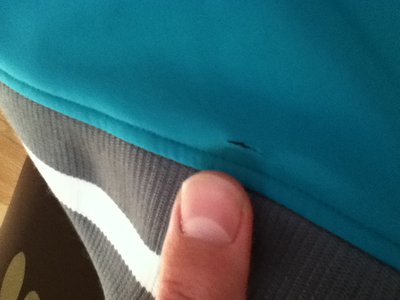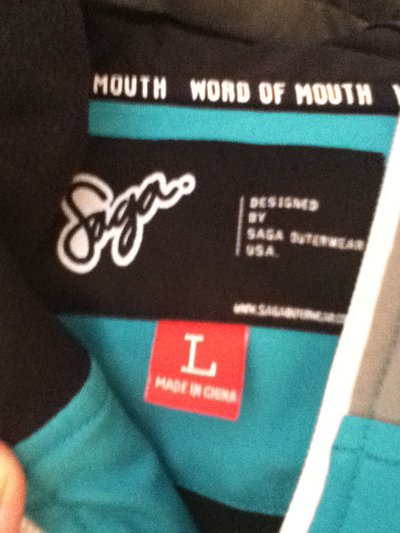 2. Jiberish Aristocrat--2XL
Really really sad to see this go, but i'm just way too lanky to pull it off. It's one of my favorite prints Jiberish has ever made, and I bought it off Newschoolers last season. It's only been worn a few times, and aside from some dirt splashes and the slightest bit of fading on the black printed part (barely noticeable) it is in perfect condition. $60 shipped.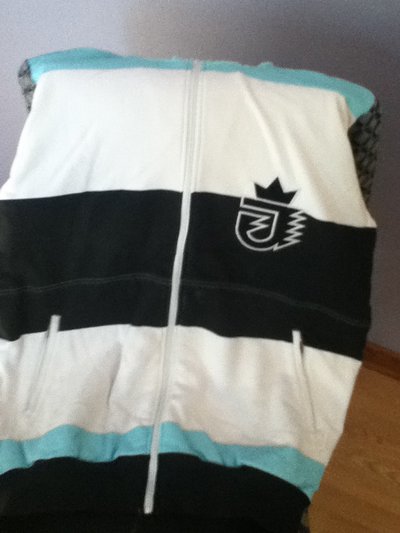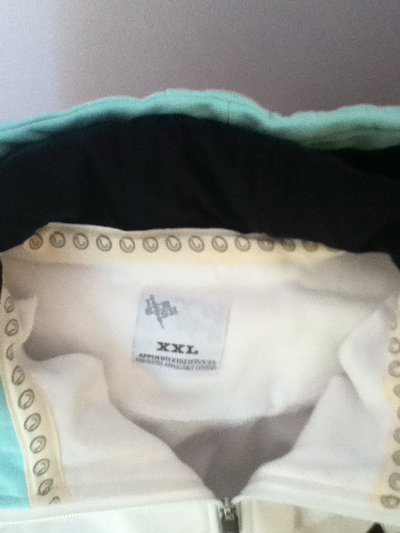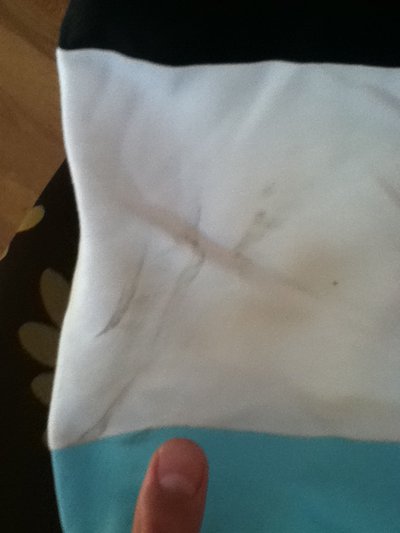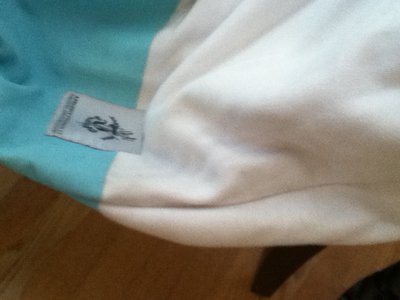 3. Saga Fatigue 2L pants--XL
Worn only once or twice, nearly perfect condition except for a couple small rail marks and faint dirt marks. $65 shipped.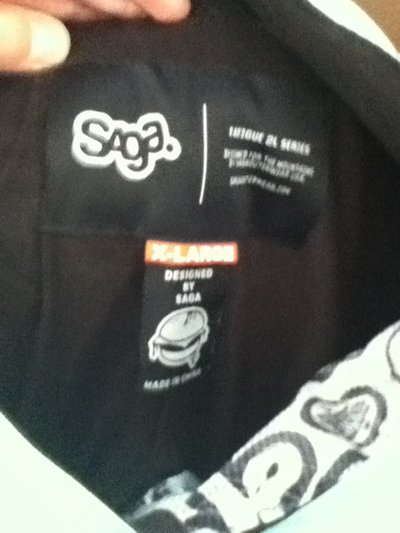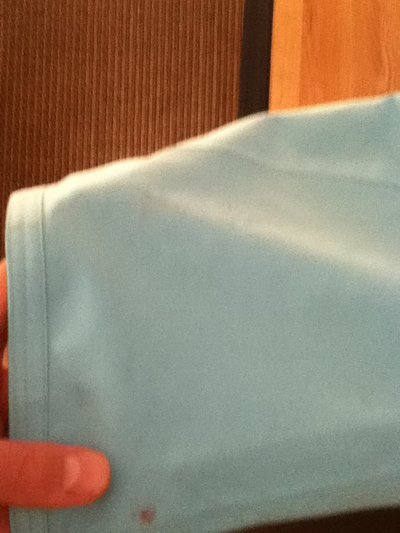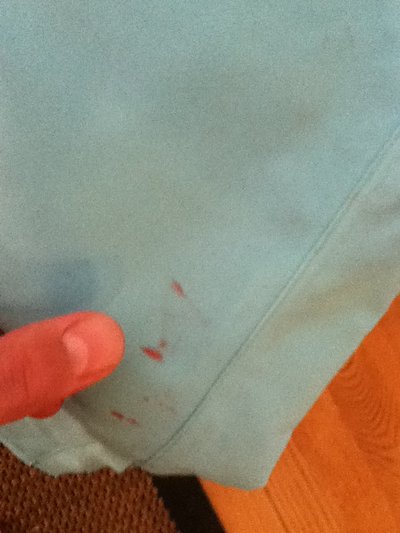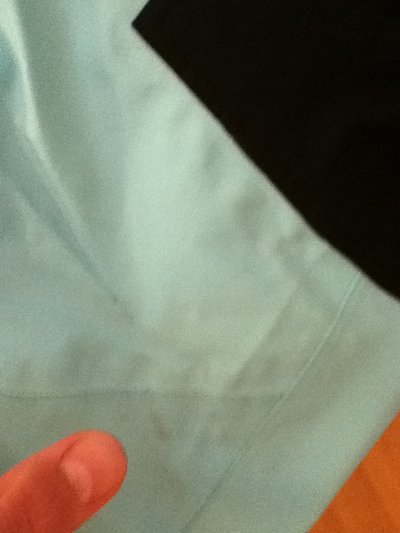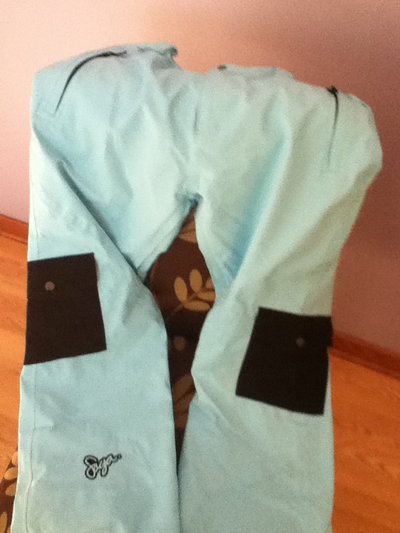 Everything will come shipped priority mail.
------If you have any questions or need any more photos, feel free to ask.
Make an offer, the worst I can say is no.