These pants are sweet, definitely give them a look. They are basically stretchy, stainproof pants that will hold up wherever you take them.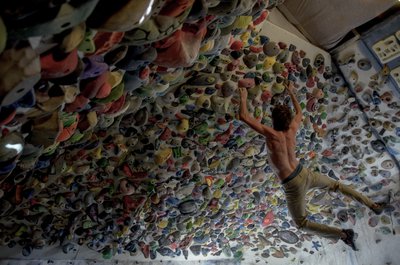 "Over the past few years, Peter destroyed many pairs of pants. Climbing, cycling, and the occasional spilled cup of coffee made cleaning stains, fixing tears, and buying replacements all-too-common of a ritual. One day, after having enough, he decided it was time for something different.
After many months of development and with a few more people onboard, we are pleased to introduce The Pants from Ledge Pants."