Looking to get rid of some stuff to get new skis.
Rules:
Buyer Pays shipping
Plus k for bumps
All prices are obo
PM me with questions!!!!
Team Size 5x One love Black/grey. 9.5/10 I see no signs of use. Looking for 25 plus ship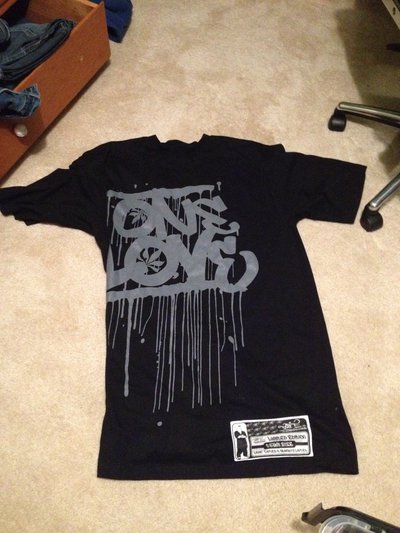 3xl Stept X City Prospect Hoodie 8.5/10 Looking for 55 plus ship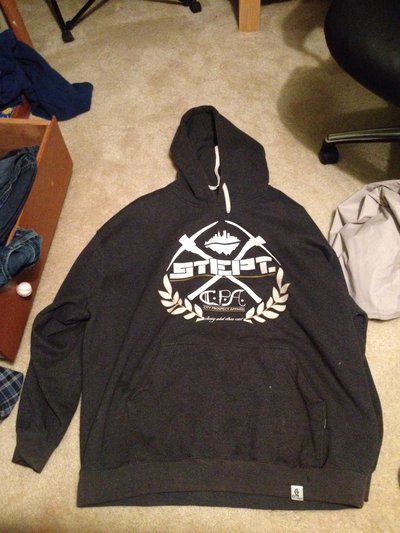 Xl Tan Signal Versa Pants Brand new With tags 10/10 Looking for 50 plus ship
26.0 Dalbello Krypton Rampage 2011-12 i believe. 7.5/10 Very well cared for have been used 40-55 days, Replaced hell peices. Looking for 150 plus ship
26.5 Intuition Liner 6/10 Has life left in them looking for 40 plus shipping.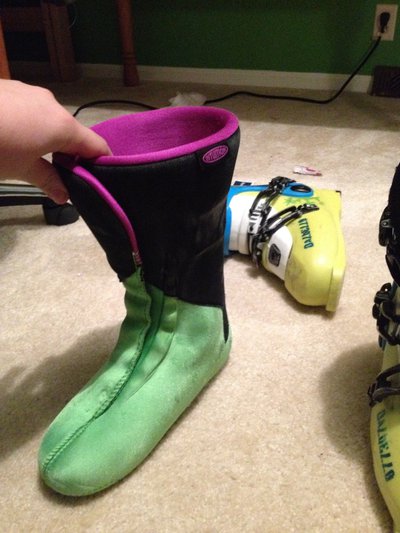 3xl Stept shirt 7/10 dirty but almost positive most will come off in wash just havnt tried yet, i can before selling If you want. Looking for 25 plus shipping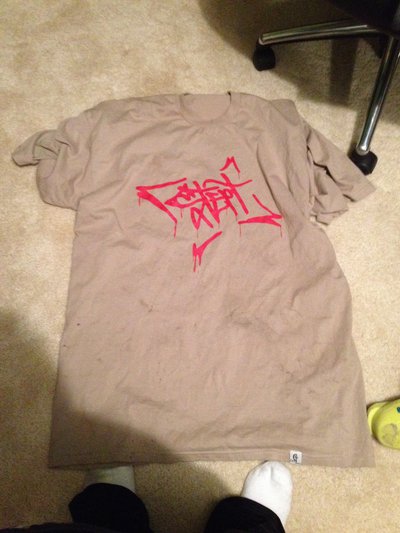 Large Jiberish tank 10/10 brand new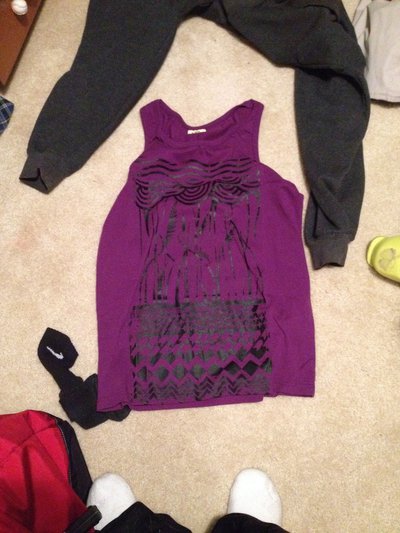 Thanks!!!!