Yo Newschoolers,

RULES
Buyer pays shipping.
YOU call the prices, prices stated are OBO
+k for bumps.
Paypal Preferred, Cash accepted
I am always down to trade, the worst I can say is no.
WANTS
- to trade or buy
M.Elihu xxl vest!!
XL Jiberish T's
XLT moon Pants LDC
sick ballaclavas
102 TTP streetwear
Lets get started with a BANGER
XXL OAK PANTS LDC
biggest pants I've ever seen in my life and I've seen it all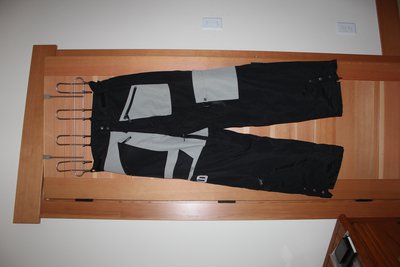 On to the JIBERISH STASH
ALL ARE LARGE
-LOOKING TO TRADE FOR XL JIBERISH T'S-
--other wise $30 a piece - yeah shit gets real
All worn no more than twice all cleaner than biggies rhymes
some are BNWOT/BNWT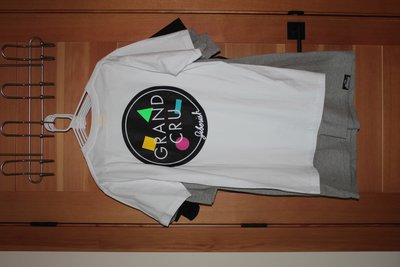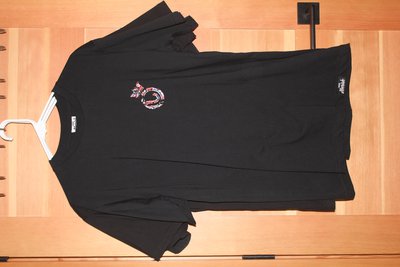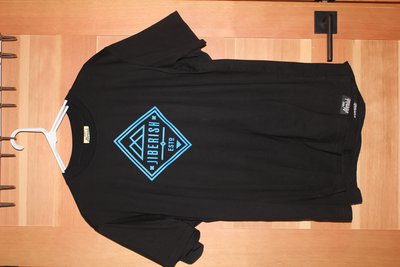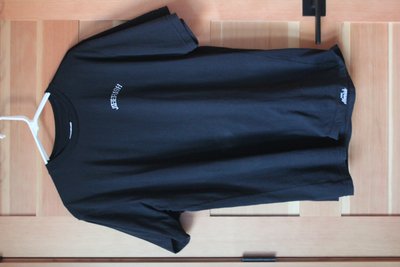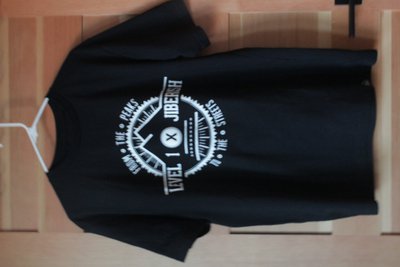 2XL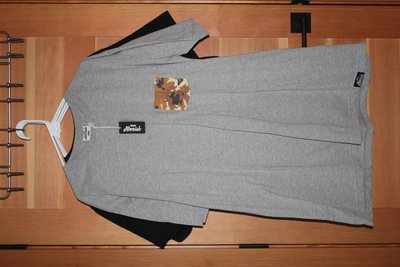 Then we got this baby!! literally so dope I just moved to BEND OR (shout out) and it's never cold enough to double up layers in town so yeah
XL basically BRAND NEW
What we got here!?!
TEAM SIZE line HACKET
perfect for those rainy/steezy days on the east coast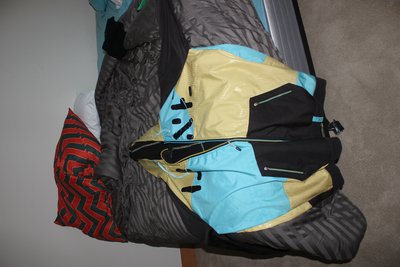 Then the little stuff
Education
Mirrored oakley's - Dope for Helmet/ no helmet days
JIBERISH hat
(IF you got some sick skiing/lax snapbacks you wanna trade i got a nice collection to trade with)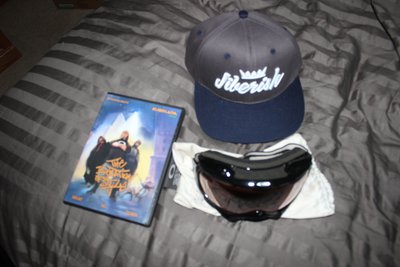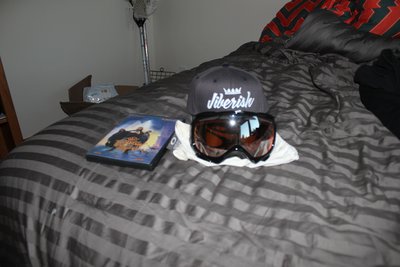 Off topic but if you have lacrosse turf cleats pm me immediately!