Need money for bills and what not so I'm going to try to get rid of some gear I don't use much. Paypal only unless local deal.
PM or post in thread with any questions or offers.
As always bumps get +K!
First up are some 28.5 FullTilt Konflicts with a #6 tongue. They are missing one buckle but i have the cable for it. $75
Next is a size Large Saga Shutout in very good condition. Fits more like an xl. Only damage is some fraying around one of the thumb holes. $60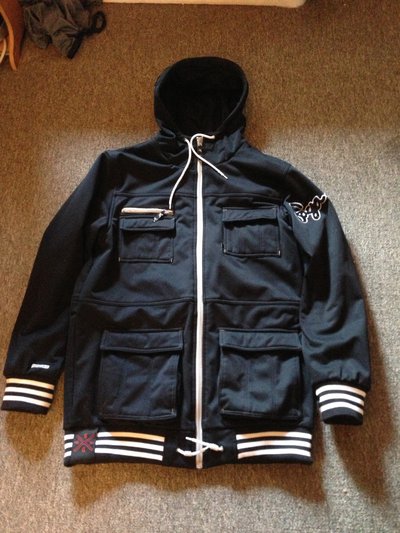 XL oakley pants, loose fit, some fraying around ankles. Very warm and in overall good shape $40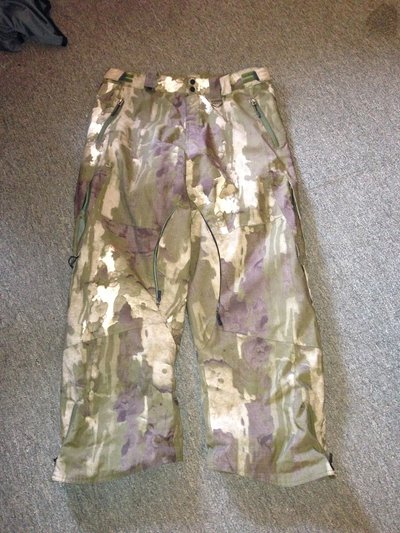 XL Armada Fievel, slightly faded but dope sweatshirt, has a tall, slim fit. $40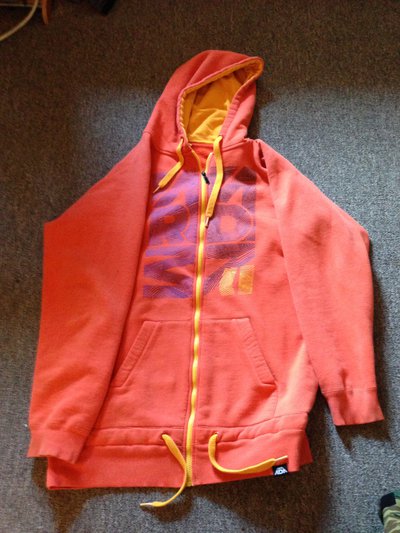 2XL Jiberish Break The Dials, great shape only worn around my house $35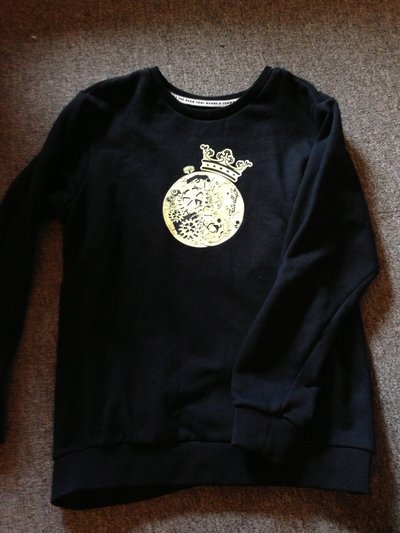 I also have some xl jiberish tees if anyones interested!
Thanks for looking!