Need money for season, so I have to clean my closet. Pm me offers or for more pics or pics of size tags. Paypal only, you pay shipping.
First I have a Yellow first drop jacket size XL in good condition. 8.75/10.
Pm offers open to trade for other jackets also.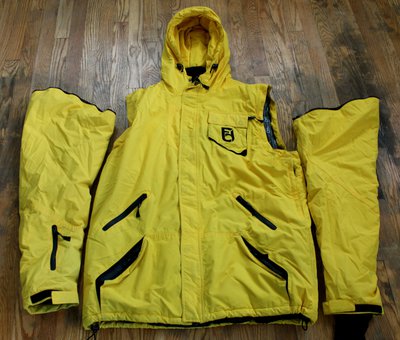 Next First Drop black Pants size large that go well with the Jacket 8/10 Small burn hole. not really noticeable Pm me for pics.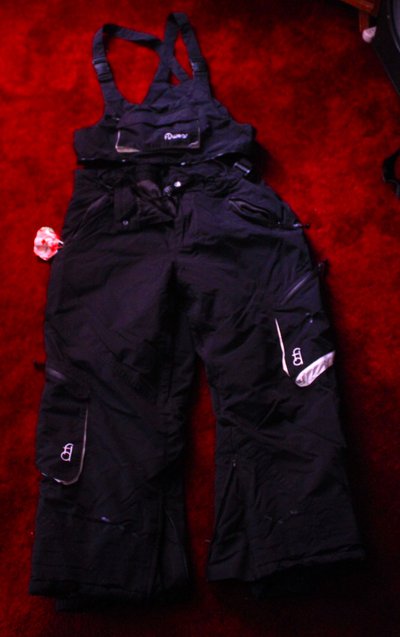 Camo Saga Pants size Large. Good condition small tear around cuffs PM for pics. 9/10
super sick pants almost dont wanna sell em.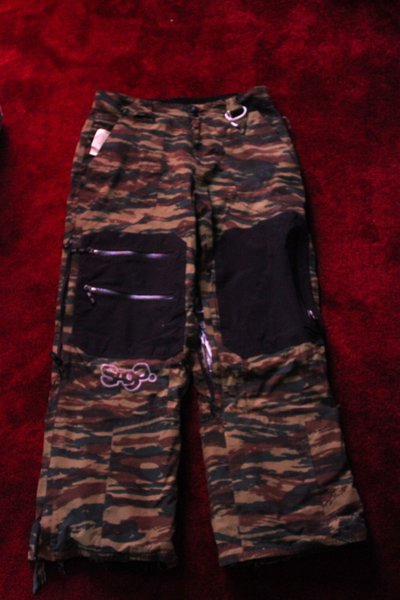 Next a Camo Academics Crew size XL great condition 9.5/10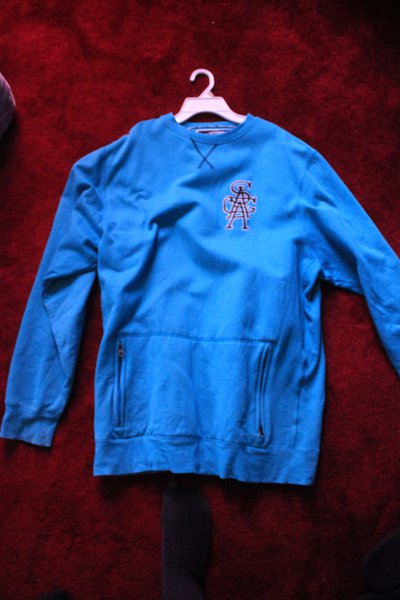 Next Saga wizard hood, brand new. 10/10 not in packaging because Jeremy Estorga gave it to me at windells.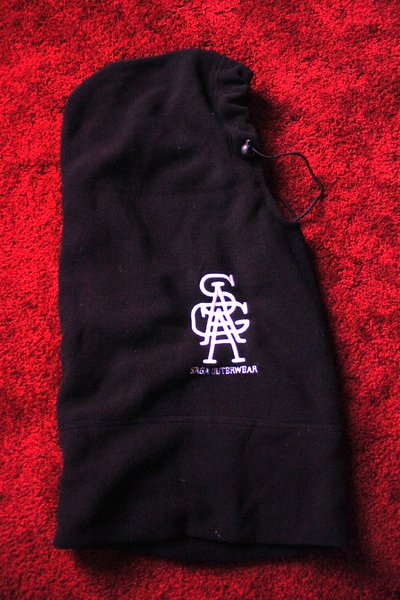 Smith hat, size: snapback, so any 10/10 new got in product toss so no packaging again.