Rules:
+k for bumps, -k for hate
Local Pick up is Portland, Oregon
Trades are encouraged
Buyers pay shipping
All prices are negotiable
Bundling gets better price
We'll start the sale with a pair of1LineMasterminds Id say these are about 7.5/10 condition, Would really like to trade these for something similar with a little bit more width and around the same size 167 cm
Next is a Feeler A go pro hero 2 with everything it came with new in 9/10 condition... didn't really use it that much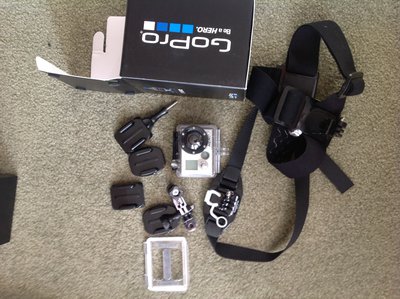 Next is a tall tee production inspired media tee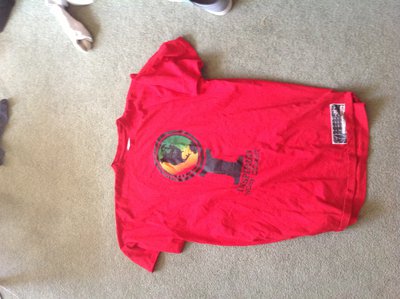 Next is a custom Newschoolers zip up hoodie bought it off a guy on here and never wore it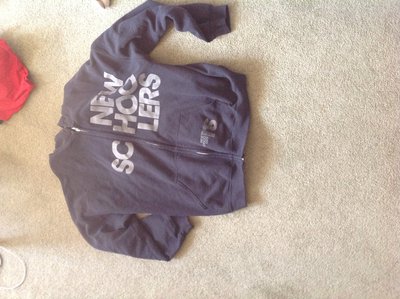 Next is Line stance hoodie 8/10 wore it a lot, was a large but shrunk a little bit but it still fit pretty baggy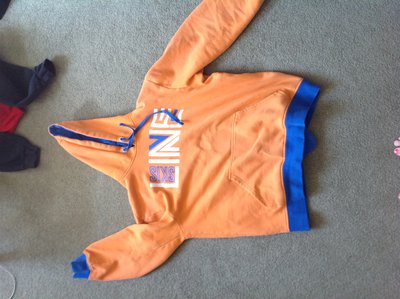 Next is a armada soft shell size medium but fits like a large 9/10 condition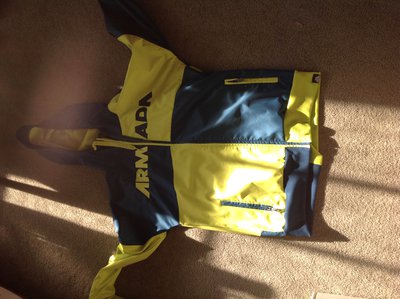 Next Is a 22 inch go pro pole will through in if you buy the go pro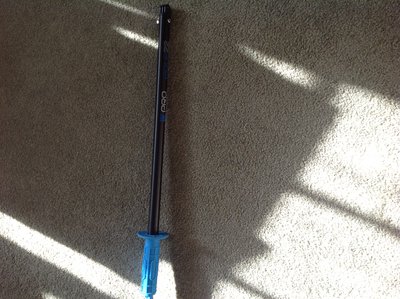 Next is a surface trucker hat. It goes to who ever buys something first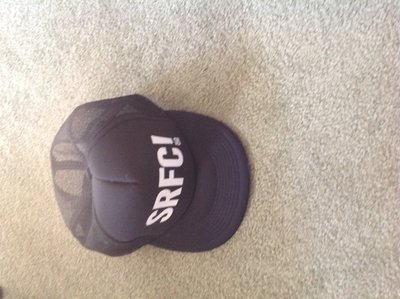 Next is a saga themel size large 7/10 condition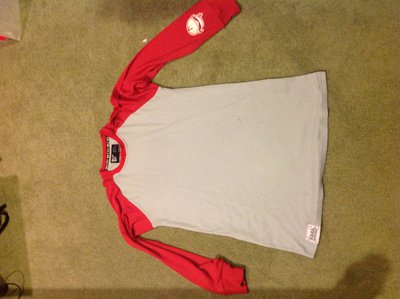 Next is a BNWT Neff hat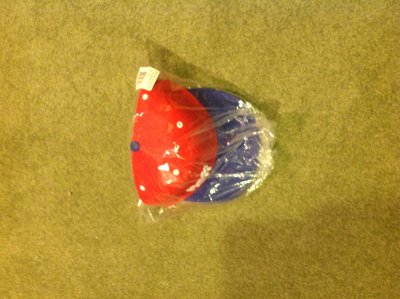 And finally next is a pair of Beats by Dr. Dre studios, these things are in excellent condition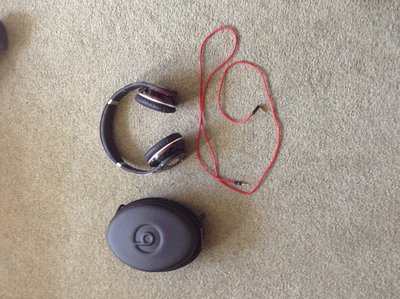 All purchases come with stickers, also will sell these too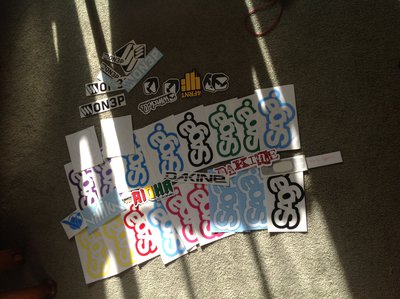 PM me with any questions or post in this thread
REALLY LOOKING TO TRADE FOR BINDINGS!!!!