Alright guys, here's what we"re working with:
First up, 171 ON3P Filthy Rich, lightly used, tiny edge crack.
-Mounted true center with Look px12 pivot for a 27.5 boot, bindings only have have two days on em.
- Only downside is this is the skis last mount
Looking for about 350$$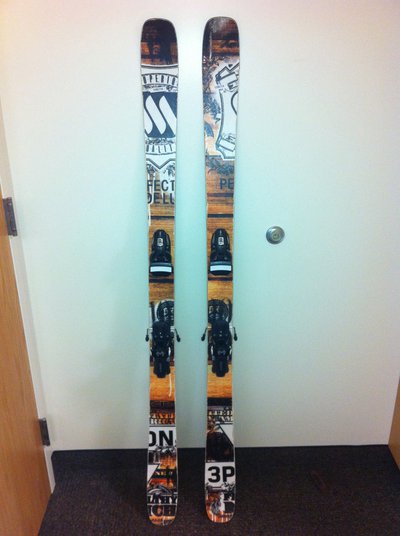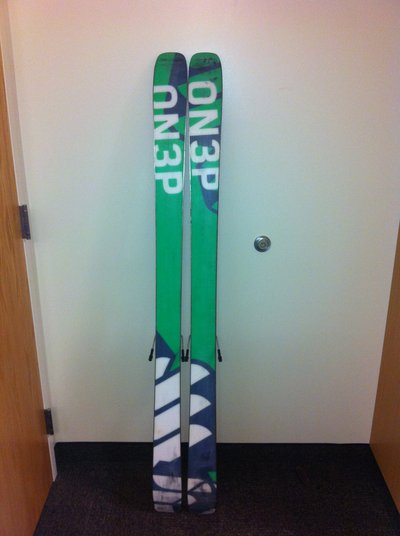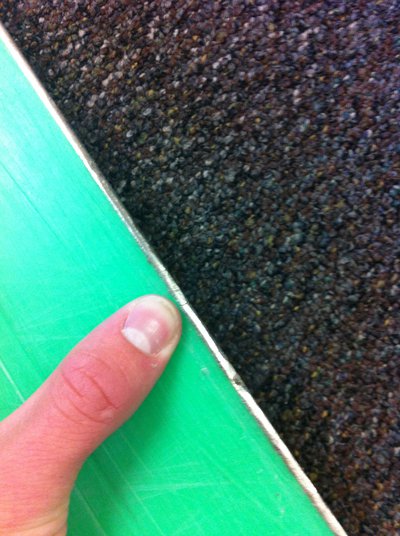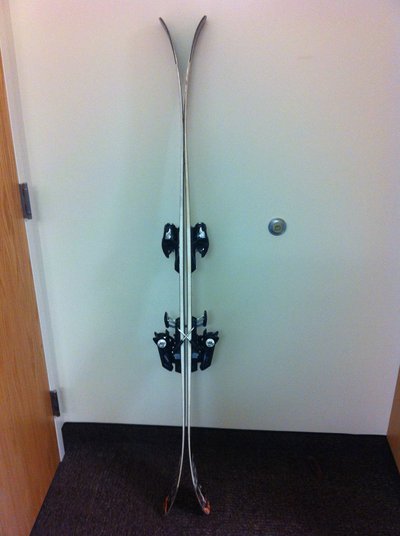 Next are the Line Elizabeth 172
- these are fairly used but still in great condition. Usual Line topsheet delam along the edges, edges and bases in great condition. Bases have a few scratches.
-mounted with solomon STH 12 bindings. Lookin for 200 or so out of these babies.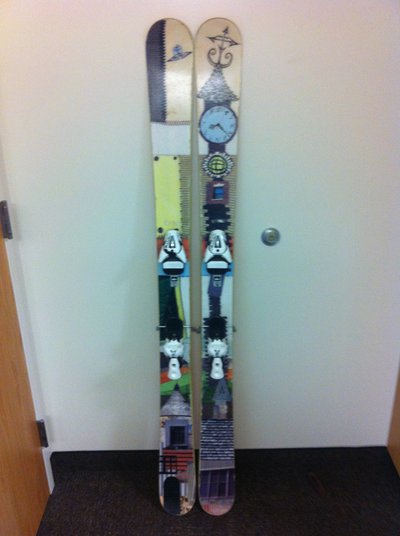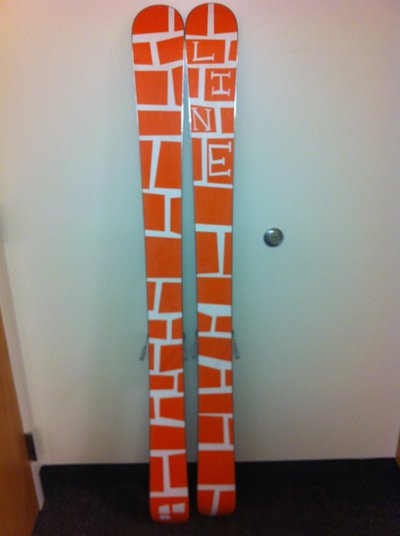 Thanks amigos, PM with offers, stoked to hear from you