Selling a few things. All prices including shipping to the lower 48 and not looking for any trades. PM me if you have any questions.
Surface Drifters 181cm Ski Only. Mounted once at -3 for an Atomic Tracker binding size small (305bsl). Only used them 3 times. I had JJ's and Patrons, so kind of a quiver overlap. Small top sheet chip and thats it.
$200 shipped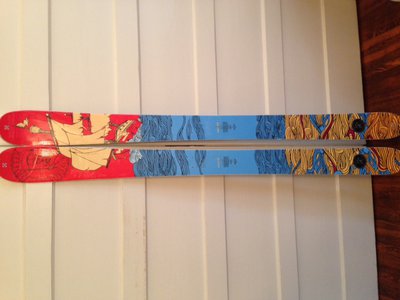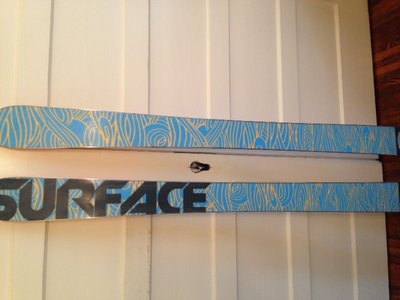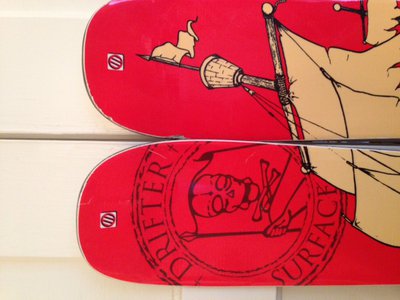 Armada ARV 185cm w/ Peak 15's. Seen about 10 days on snow. Love these ski's but got Al Dente's this year so I'm unloading these. Normal wear for a sidewall ski. One small little dinger in the base as seen in the pics. Can still see the structure in the bases. Mounted at -3 from center.
$400 Shipped w/ bindings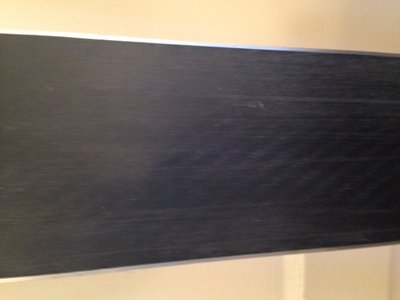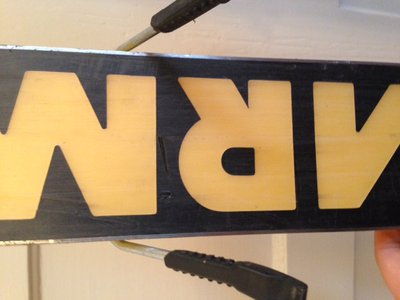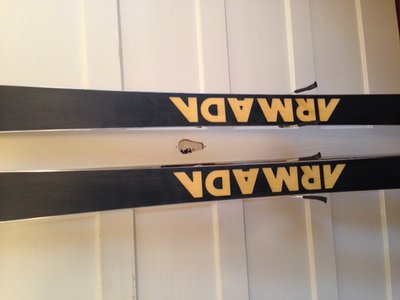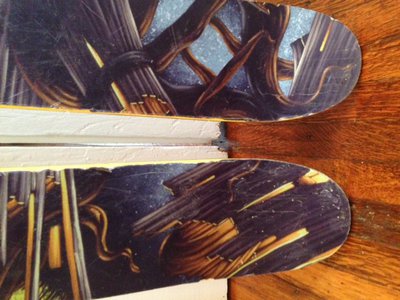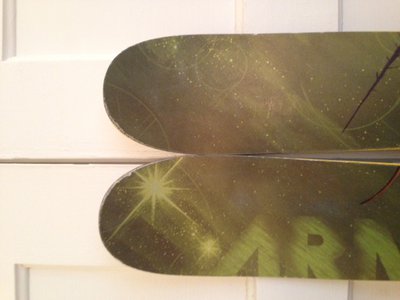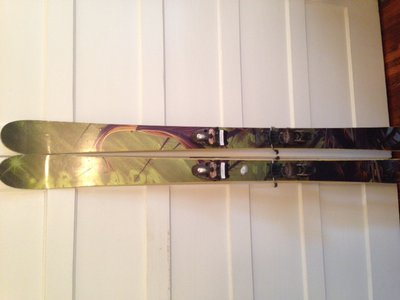 Saga On Deck Jacket Black size Medium. Only worn around town for a few days. Super warm, but a little small for on the hill.
$100 shipped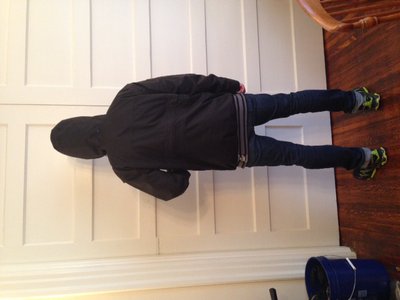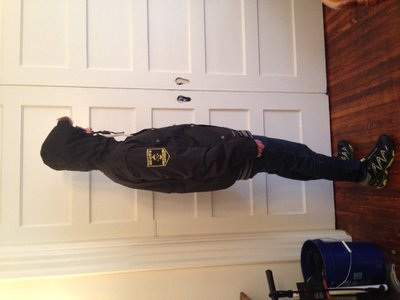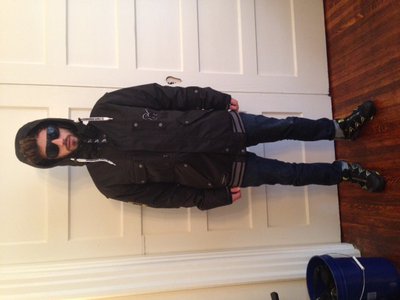 Thanks for looking! Let me know if you have any questions.